Logistics through innovation, dedication and technology.
iDC delivers technology-powered, multichannel logistics programs. The world's largest retailers and brands use iDC to move fast—at scale—and with precision.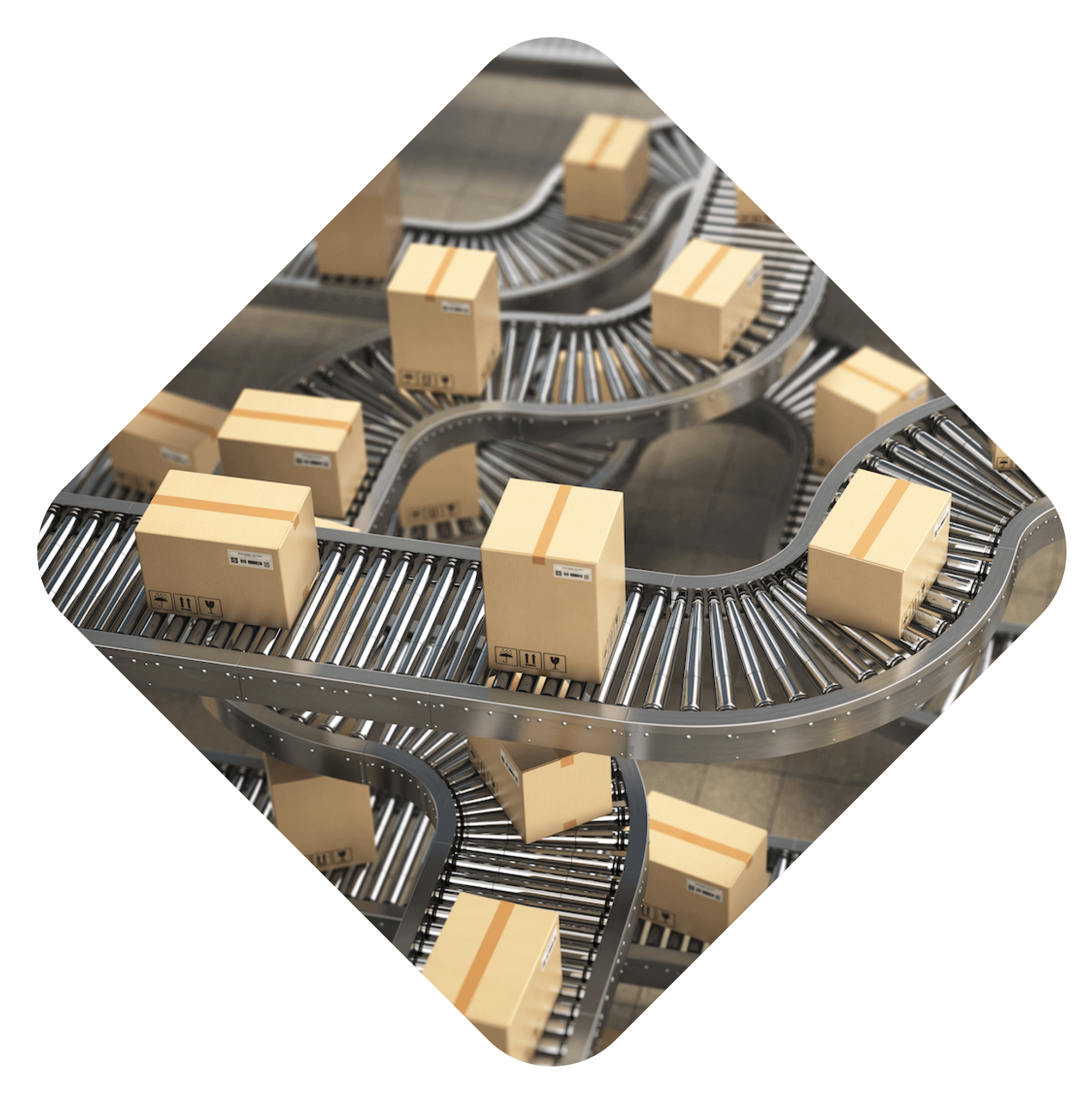 We approach every day with the goal of absolute reliability.
Headquartered in Southern California, iDC is a leading end-to-end logistics company, providing comprehensive design, implementation and operational capabilities in freight forwarding, contract logistics, transportation and distribution management.
5M
Existing Warehouse Space (sqft)

116M
Inbound Total Units Received
135M
Outbound Orders Shipped
14M
Outbound OTR Truckload Shipments
2M
Outbound LTL Shipments