We power today's most progressive supply chains.

iDC Leadership
Meet Our Team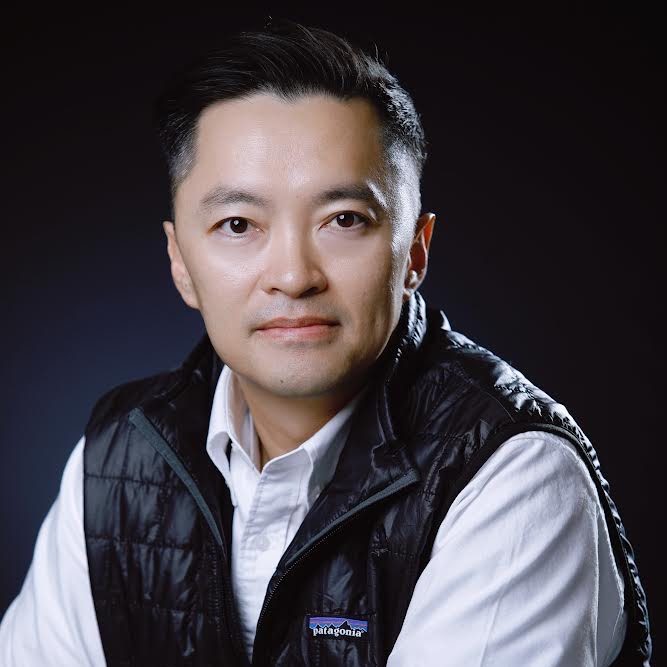 Elton has been a leader in the logistics space for more than 15 years. He founded iDC in 2014, having been an SVP at Veeco West and President at Megatrans Logistics prior to the company's launch. 
In his role, he is responsible for the strategic vision and oversight of the organization, spearheading all aspects of iDC's growth strategy.
Chief Executive Officer
Elton Chung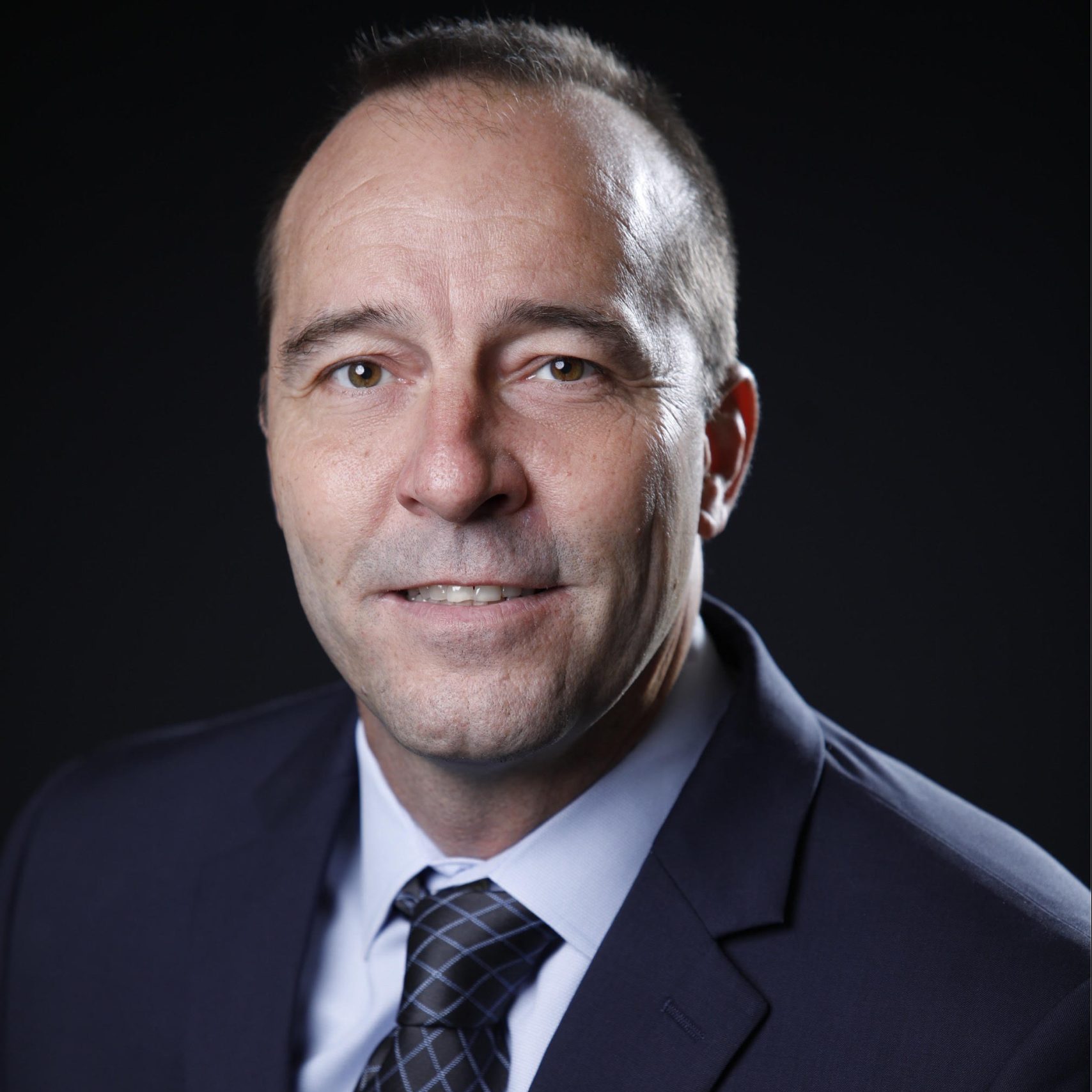 Gerald  has more than 25 years of experience in the logistics industry. Prior to iDC, he served as SVP of Yusen Logistics' Contract Logistics Division for nearly six years. Before Yusen, he held various leadership roles with Yusen, Panalpina, GEFCO and DHL.
Today, he oversees iDC's operations, ensuring every good that's moved, stored, shipped or transloaded is handled in a way that exceeds customer expectations.
Chief Operating Officer
Gerald Hofmann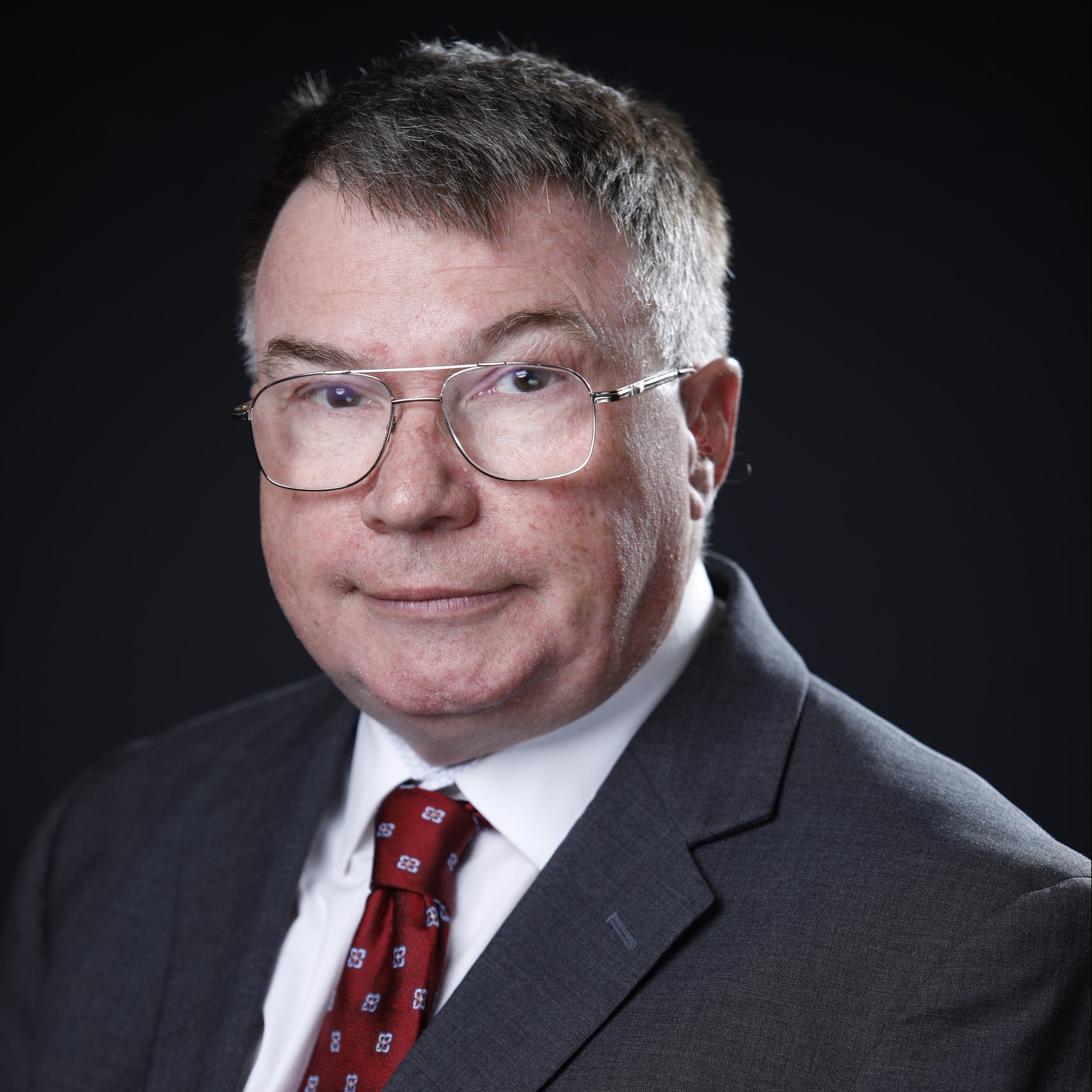 Andrew has 25 years of experience in the logistics industry. He's served as CFO for Palapina, VP of Finance for DB Schenker and Controller for Yusen Logistics. 
In his role with iDC, he's responsible for Financial Control, Business Investments, Projects Implementation, Payables and Receivables process and Business Performance Management and Cost Control.
Senior Vice President - Finance
Andrew Miller
Frank is a strategic thinker in solving operational issues. He has 25+ years of executive experience in transportation, operations, and strategic planning with Maersk and Yusen Logistics Americas. In his last role, he supported the movement of 200K+ containers per year.
With iDC, Frank is responsible for ensuring all of our customers' goods arrive when they're expected, on-time.
Vice President of Transportation
Frank Hernandez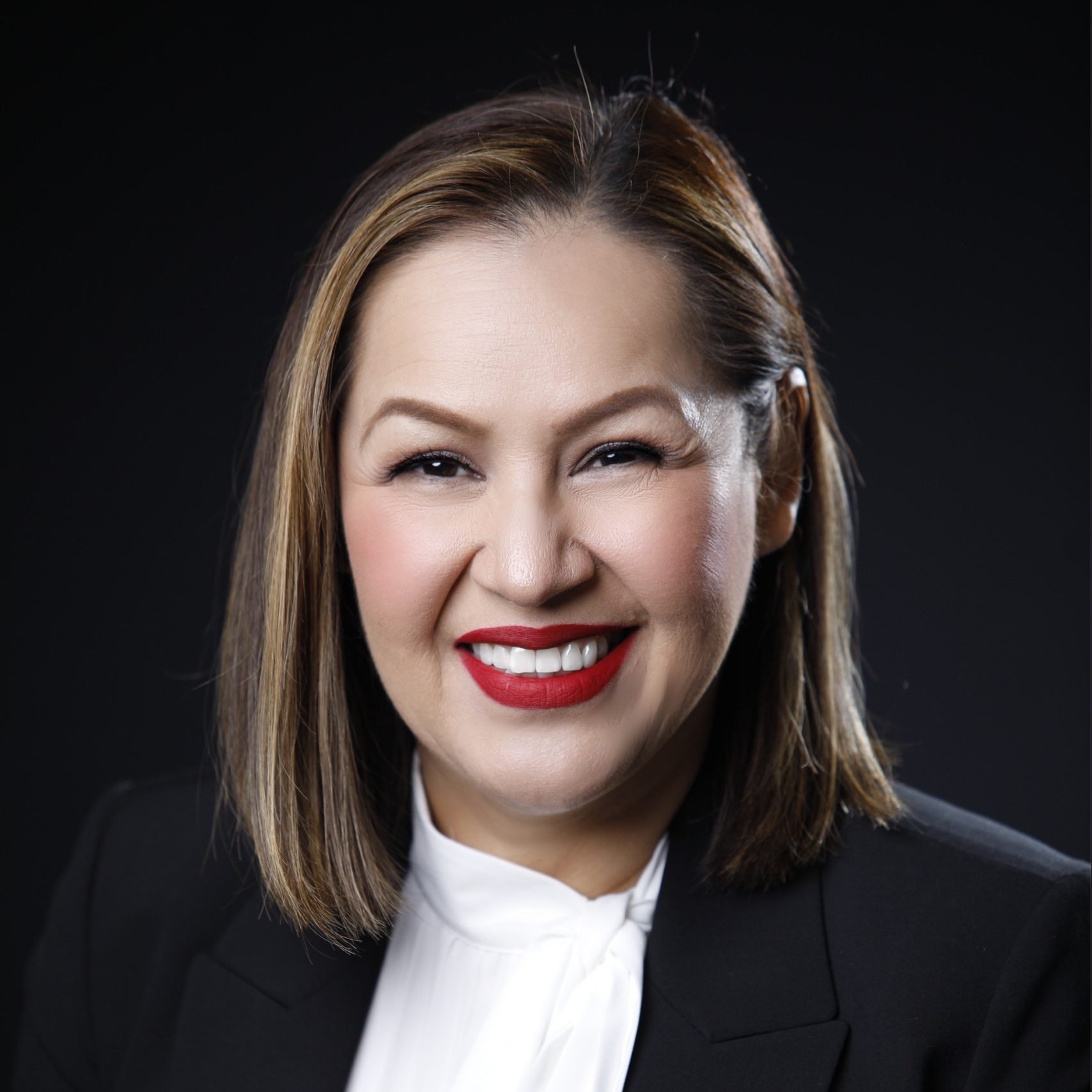 Maria has more than a decade of HR experience including talent acquisition, safety, and personnel management in the logistics and supply chain world. Maria joined iDC with experience from Performance Team and Yusen Logistics.
For iDC, she oversees the company's safety and compliance, loss prevention, and culture initiatives.
Senior Director of Human Resources
Maria Ramirez Lopez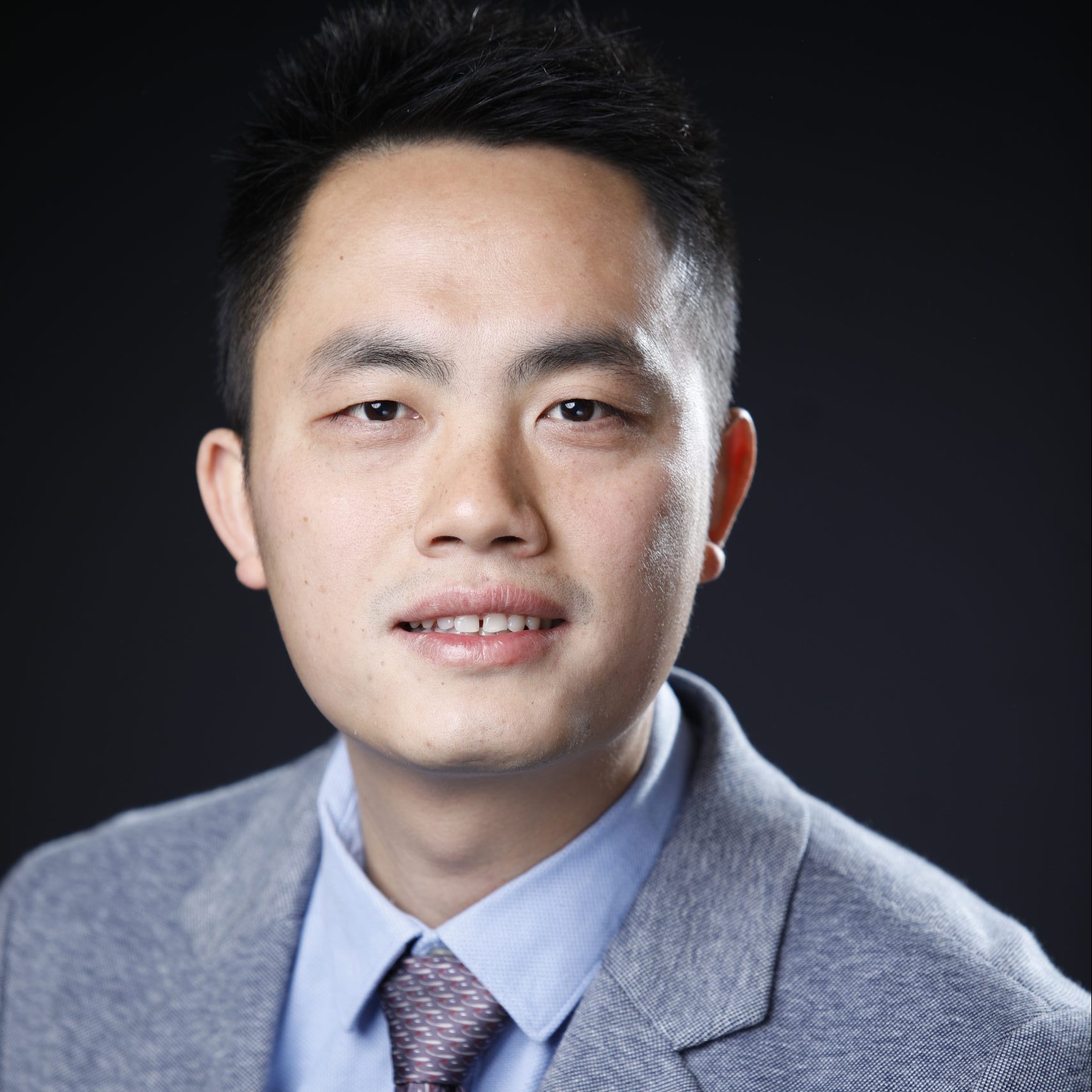 Kyle has more than 15 years of experience in finance, having worked with companies like Best Western, Deltamax Customs Service. and NEXT Trucking prior to iDC. 
Today, he is responsible for the finance functions, leading financial reporting, analytics and operational initiatives.
Financial Controller
Kyle Zhang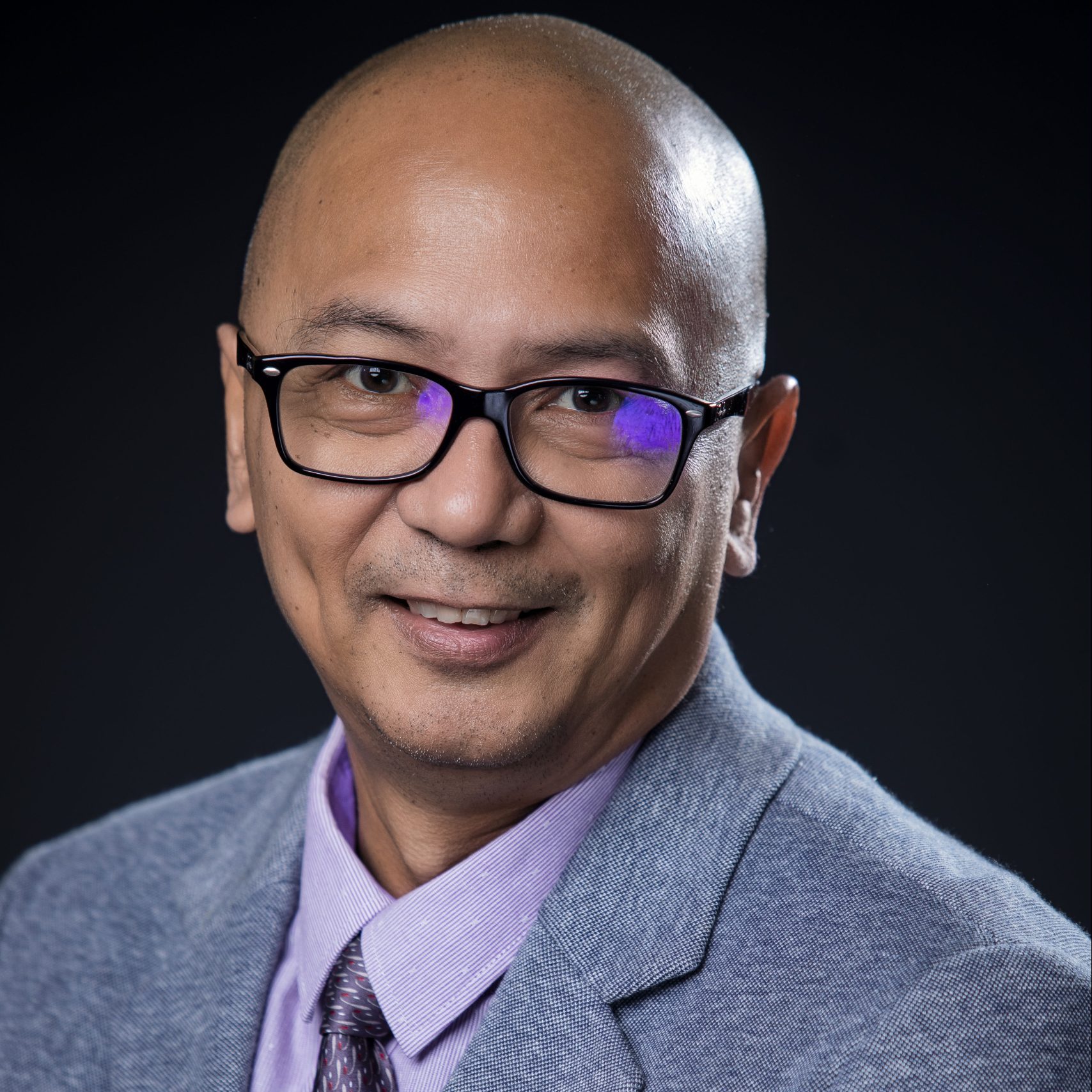 Edgar has 35 years of experience in various supply chain roles, having worked with companies like Pepsi Cola, Toyota, and TCL. 
Since joining iDC, his role has grown to include Project Management, Operations Management, Customer Experience Management and Quality Management Systems.
Director of Logistics Solutions
Edgar Abad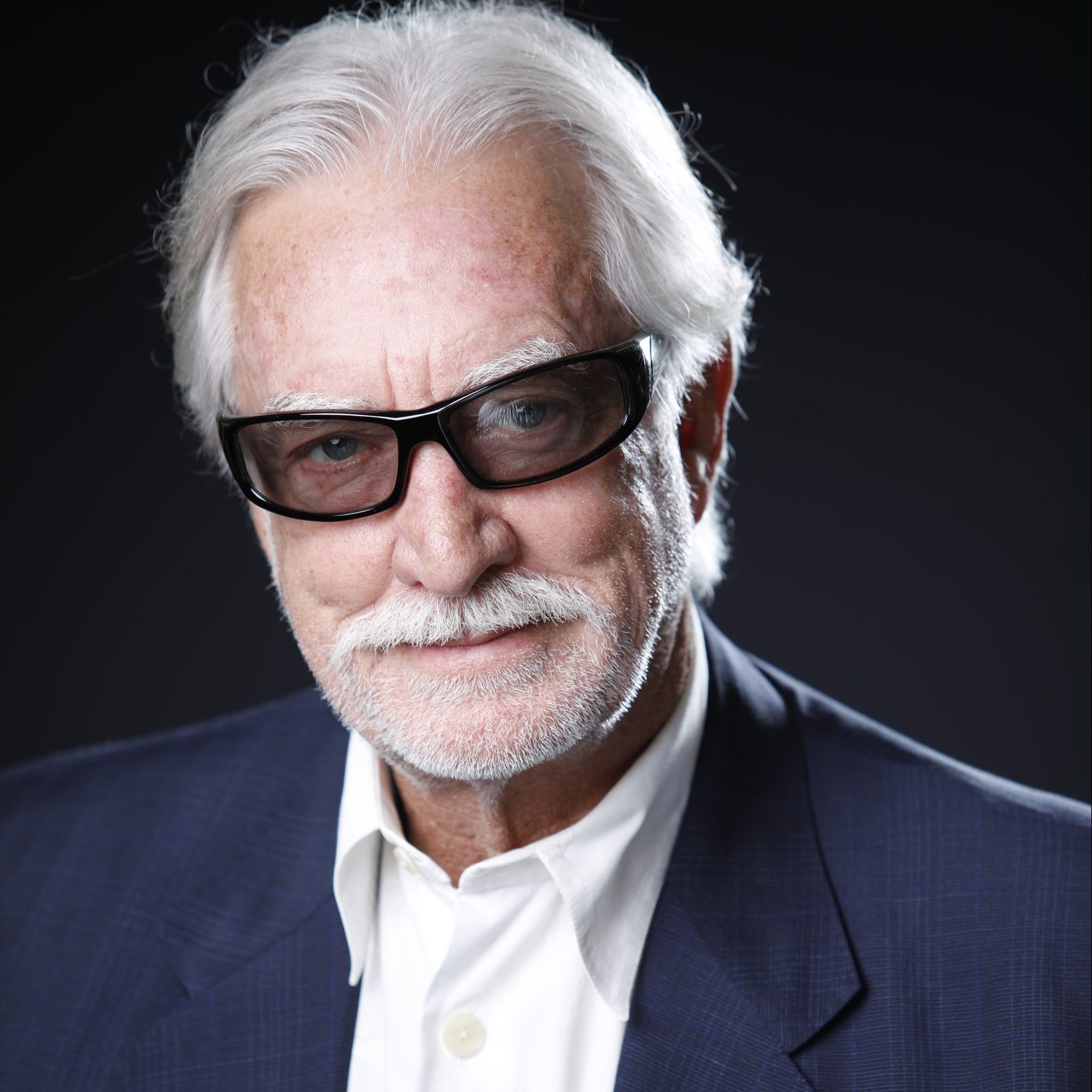 Steve joined iDC nearly seven years ago. His prior roles include GM of Port Logistics Group and President & Owner of Transport Express.
As iDC's General Counsel, Steve leads all aspects of business and operational planning. He's instrumental to the new facility development.
General Counsel
Steve Senecal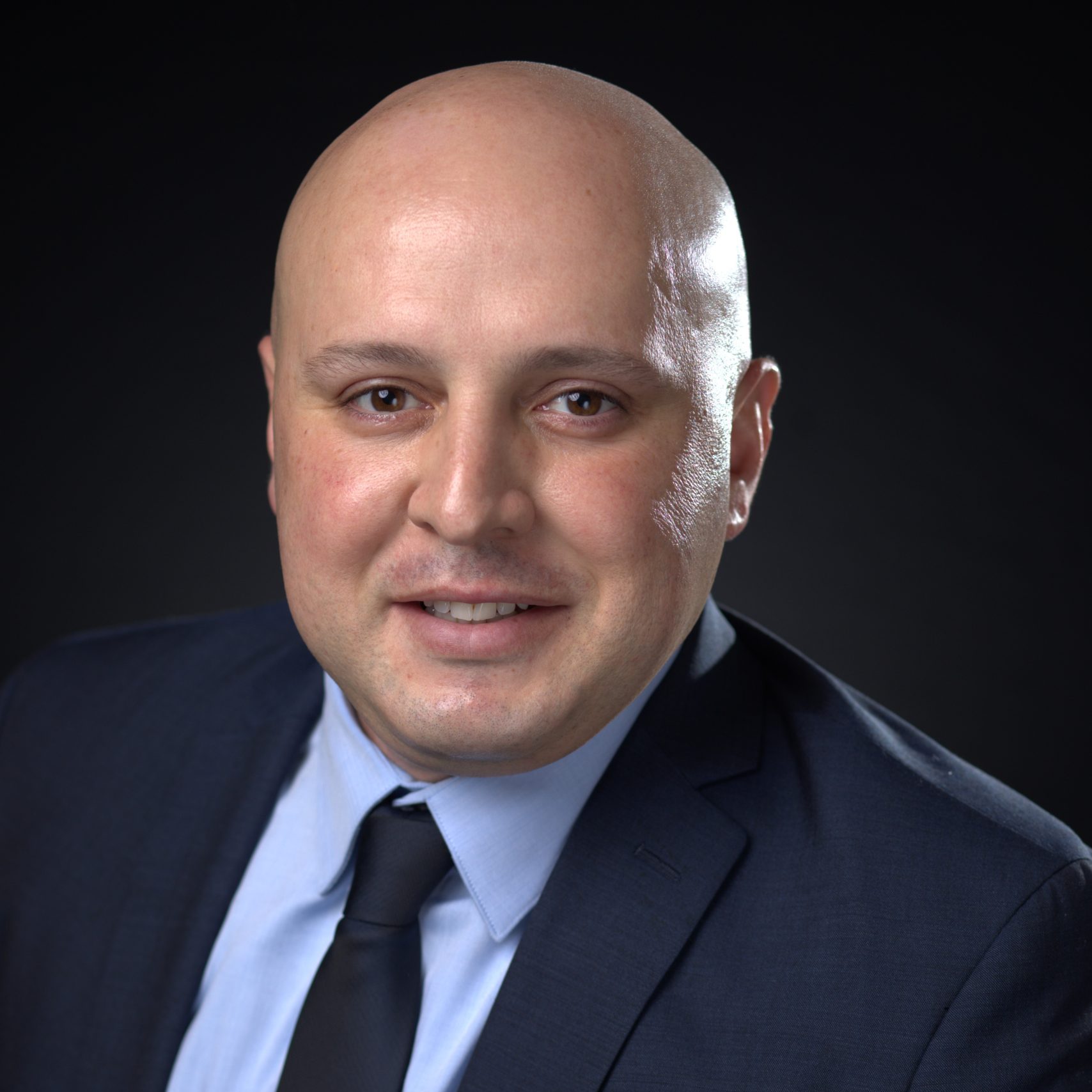 Jesse brings more than 20 years of experience to iDC, having joined the company from Performance Team, a Maersk Company. He's also held various leadership roles at Port Logistics Group, BCBG and The Moret Group. 
Today, he oversees the entire iDC warehouse network in the US, including Texas, Georgia and New Jersey, ensuring the company meets or surpasses all of its customer agreements.
Vice President of Warehouse Operations
Jesse Fernandez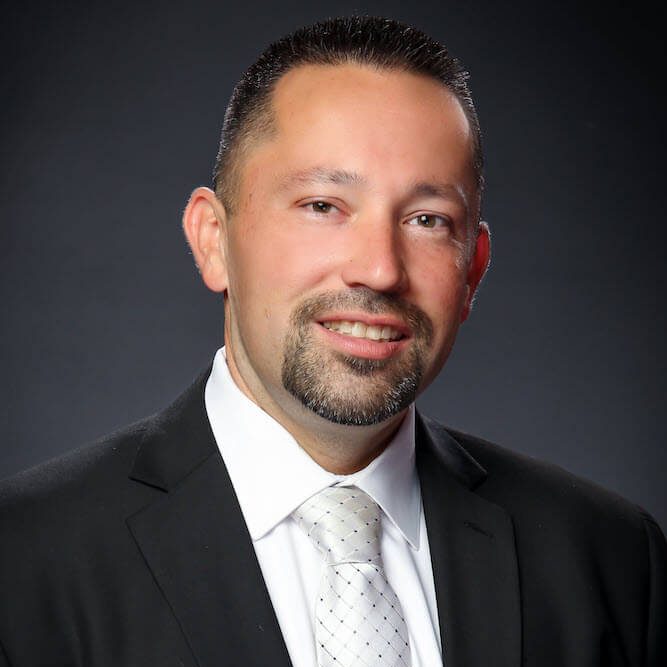 Shaun has over 25 years of experience in Information Technology. Prior to iDC, he served as the Head of IT Operations for Maersk's North America Warehouse and Distribution division.
Today, he heads iDC's technology group, focusing on customer integration and delivery with an emphasis in ensuring the highest level of cybersecurity posture.
Vice President of Information Technology
Shaun Robles