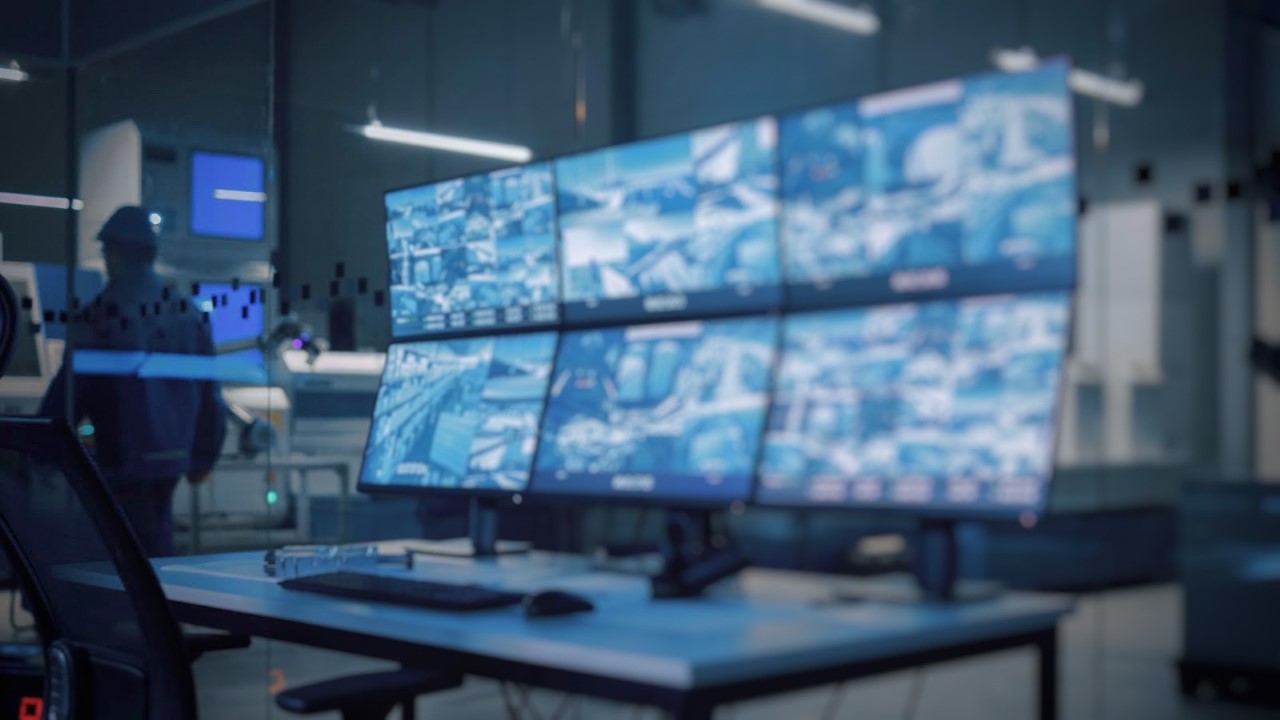 Security & Risk Management
iDC's operation leverages high-security standards and industry best practices to eliminate risk for our shippers. 
In warehousing, yard, and distribution, we leverage a network of video surveillance solutions to provide monitoring while also staffing uniformed security guards at all of our gates. Recording and physical presence are 24/7/365. Sensitive materials and offices are accessible only with card access. 
Before working with a carrier, we vet each of their drivers. When a driver arrives, our staff conducts individual inspections to ensure the carrier has the correct load number, pick-up number or appointment number for their load and that the carrier is on the scheduled delivery/loading schedule for the day in question. We also obtain a thumbprint and copy of the driver's license from each trucker entering our facilities (this data is securely stored). 
Enter your information below to learn more
about iDC's security & risk management.