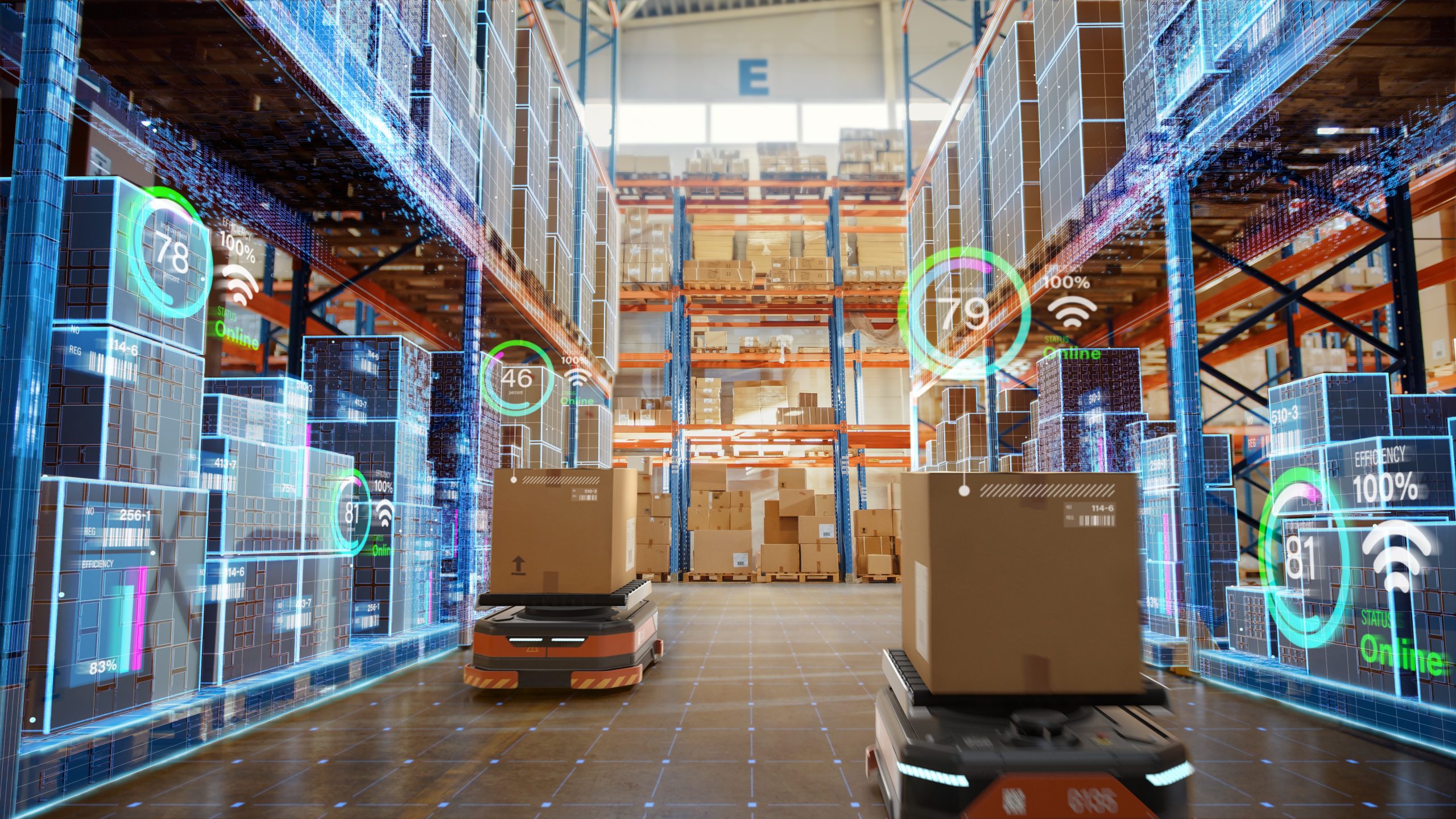 Warehousing & Distribution
Online shopping is nearly ubiquitous across the US, forcing supply chain leaders to shift their operations in ways that were unimaginable a decade ago. Companies that would have been considered anchor tenants in a mall are now using their stores as micro-fulfillment centers, leveraging their associates' downtime to take advantage of proximity to nearby customers. At the same time, the DTC revolution has eliminated customer reliance on many of these stores. 
As customer experience has become a key differentiator, the speed with which companies get goods into their customer's hands has become a tablestakes issue. 
iDC is uniquely positioned to help today's most progressive shippers with fundamental warehousing & inventory management solutions that strike a balance between safety stock and rapid replenishment. 
Our flexible approach can incorporate a wide range of approaches, including DC Bypass, in which orders from a manufacturer are delivered directly to a storefront or end-customer. We operate on an individual SKU level, scanning inbound and outbound inventories to ensure decisions are made with real-time data. 
When warehousing is an appropriate approach, our pick & pack approach utilizes people and automation to ensure efficiency and the right combination of secure, but minimal, packaging.
Ready to future-proof your supply chain?