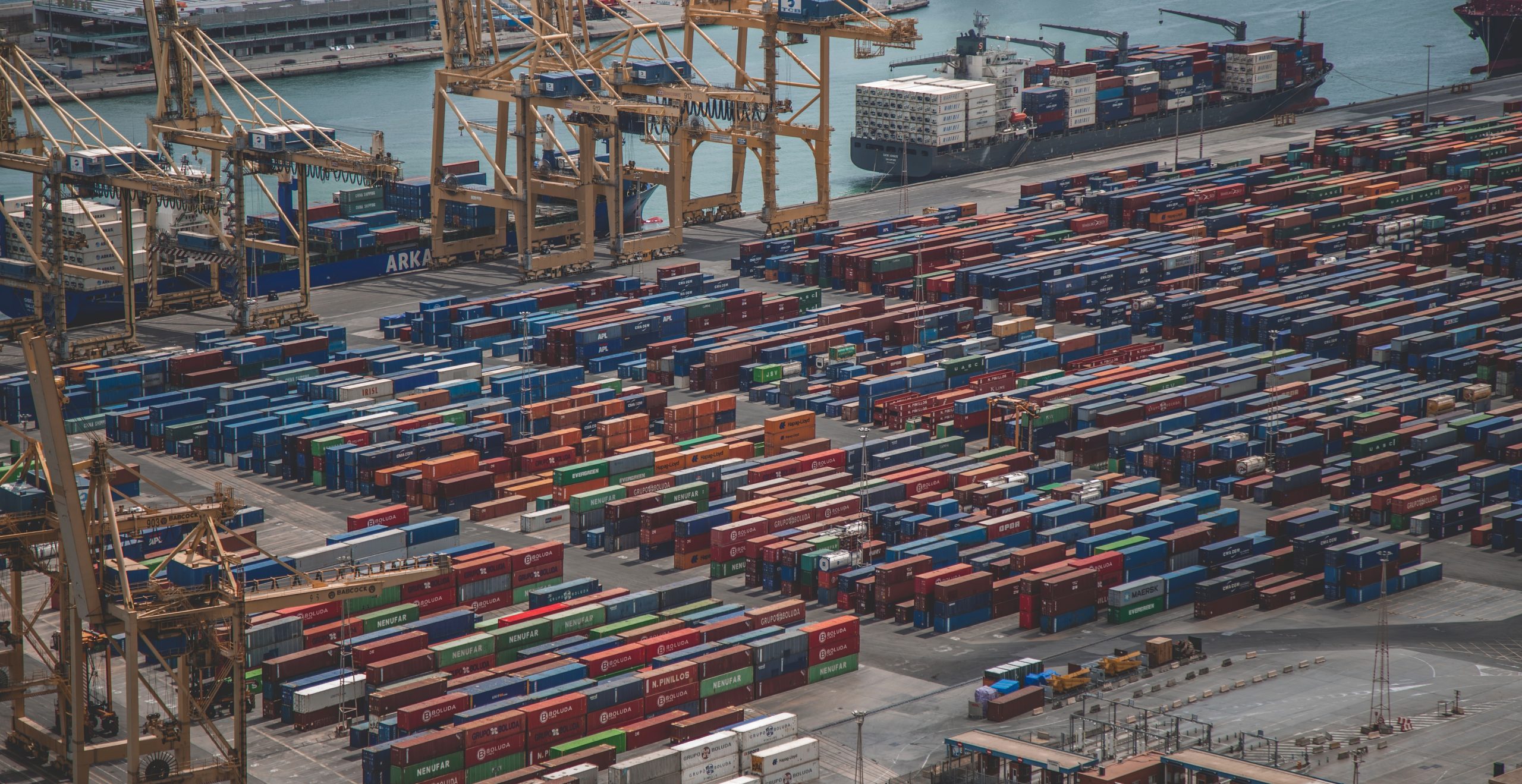 Drayage
Drayage and container storage are among the most complex components of an overall supply chain. Many terminals have their own appointment systems, while requirements for dual-transactions, leveraging those multiple systems, add friction. This is compounded by various chassis shortage issues across the US and ever-changing regulatory and labor environments that require shippers to remain agile.
The complexity doesn't end once a container has cleared the gate. Lack of storage capacity can lead to extensive accessorials like per diem fees while decreasing access to chassis for future use. 
iDC streamlines every step of the drayage process through an innovative, wide-ranging approach. Drayage doesn't start for us once a container has been offloaded from a vessel. Instead, we rely on our customs capabilities to more rapidly gain access to freight. From there, we leverage port authority and terminal relationships to expedite access to freight, often taking advantage of peel piles and free flows, which companies with a certain scale can only obtain.
Enter your information below to learn more
about iDC's turnkey drayage and container storage solutions.