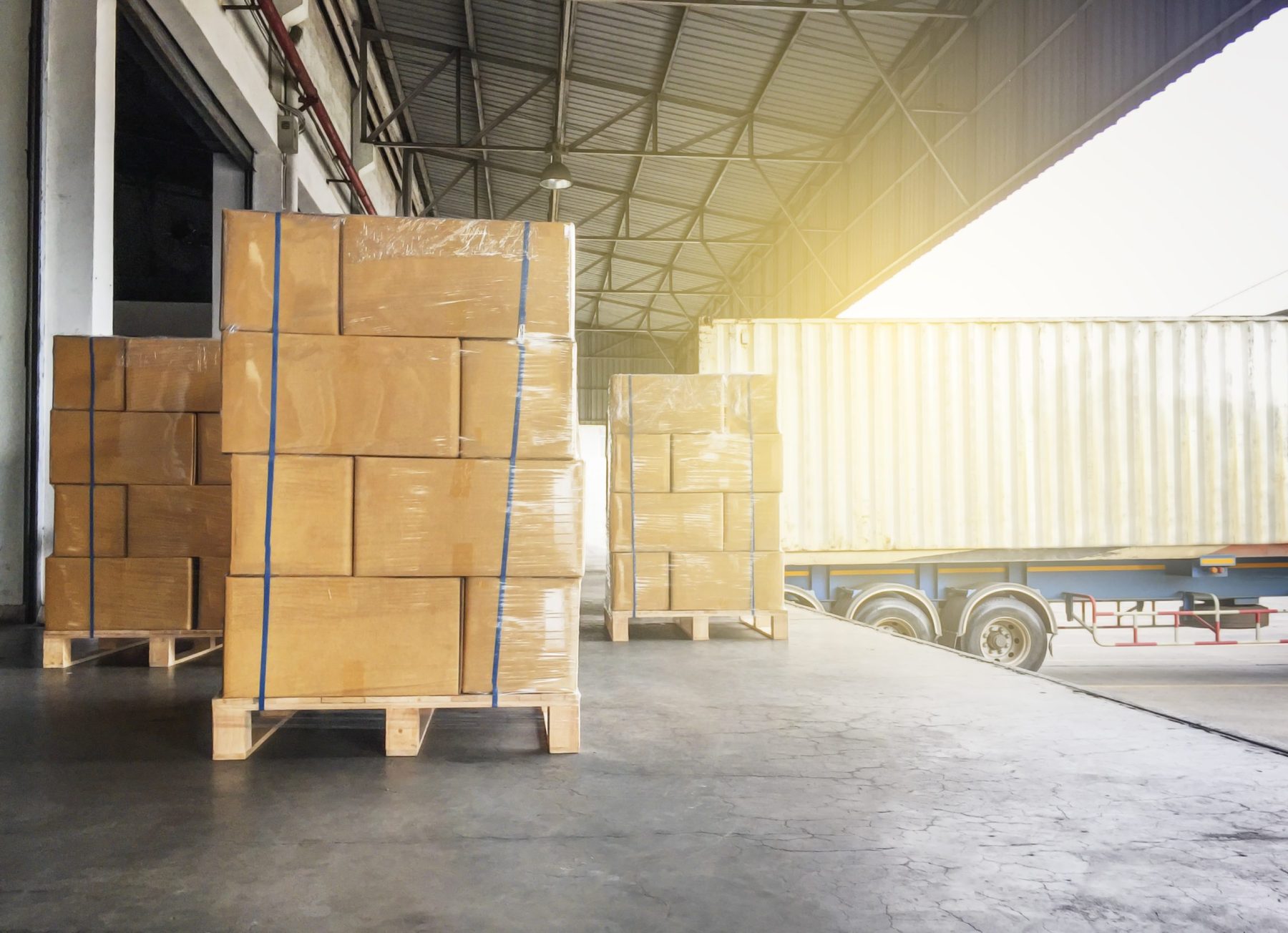 Customized solutions to fit your needs.
We're focused on best-in-class customer service, exceptional communication, and being the partner of choice for distribution. From inventory management and transloading, to consolidation and truckload moves, iDC Logistics is able to scale with you as you grow your business.
iDC's Freight Forwarding division offers best-in-class service through experienced professionals and industry-leading software. Our services cover air, ocean, road and customs brokerage. With a strong agent network, we can cover all international transportation needs to and from the US, as well as cross trades globally. Our customers are our lifeblood and we tailor our solutions to your needs.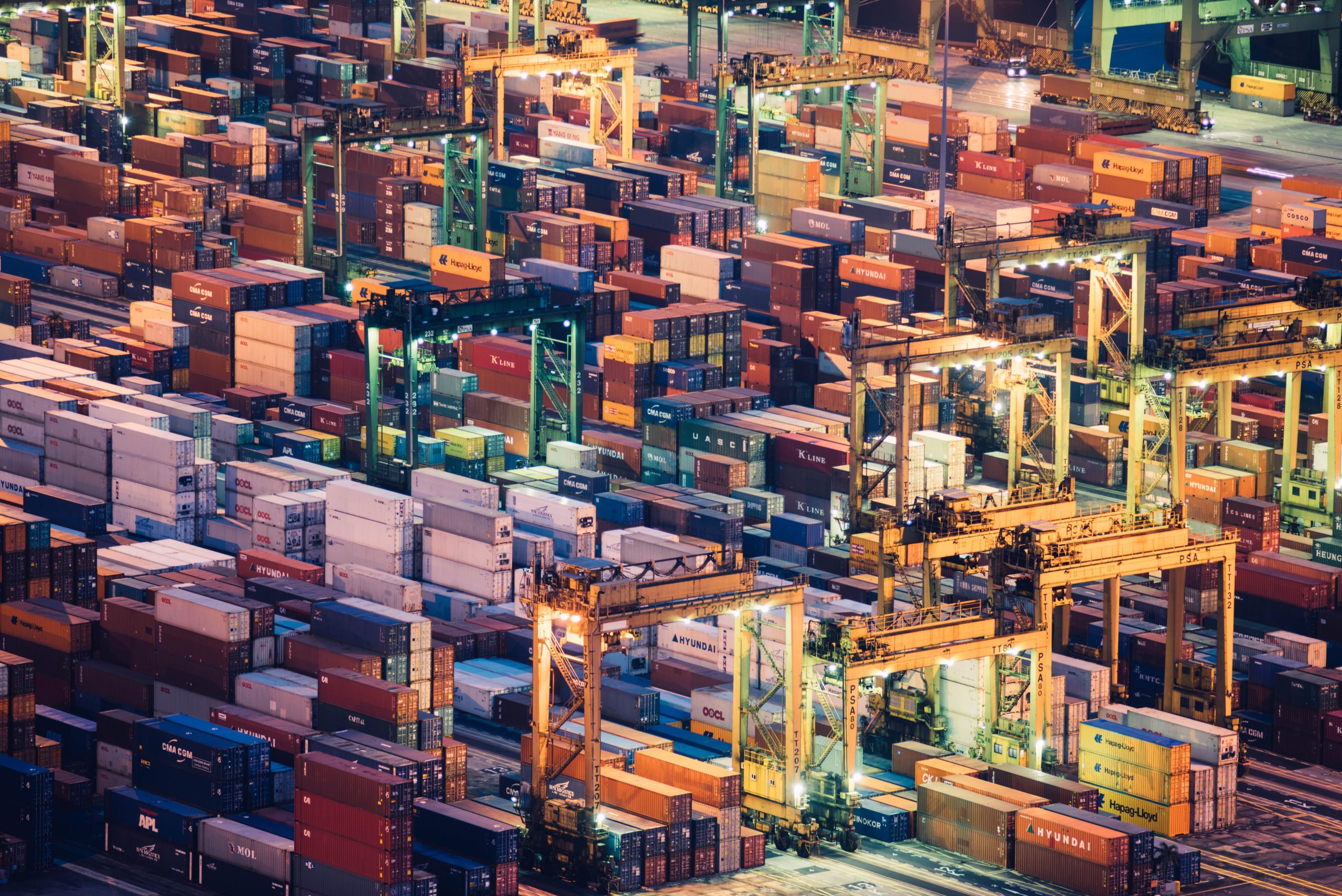 Analytics-driven operations
Online visibility and reporting
Managed services and booking agent
Dry, reefer, and project cargo
API and EDI integrations
Global footprint with local touch
Vast experience shaping the customer experience of tomorrow
Our equipment and technology are key differentiators for iDC. For example, we have access to more than 1,000 GPS-enabled chassis, which we couple with geo-fencing capabilities to offer visibility into the entire drayage process. In addition, we have tremendous flexibility for scalable container storage. Our yards and warehouses serve most of our customer needs, but we've also established a flexible capacity model that grows with our shipper volumes,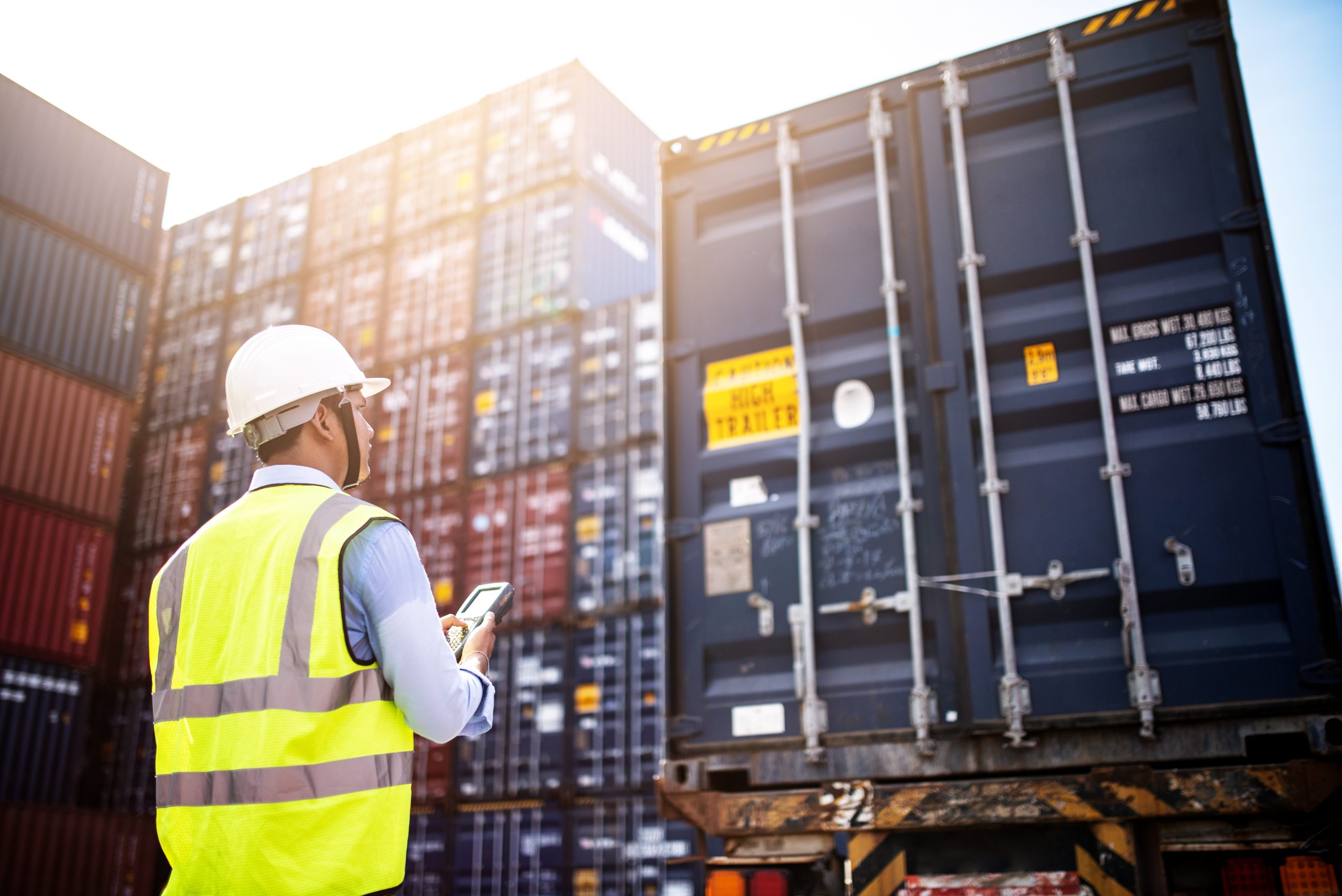 Flexible Capacity & Dedicated Solutions
Digital bill-of-lading and invoicing
Flexible System Integration
24/7 Customer Support
Daily capacity 200 +/- containers
Our warehousing solutions employ state-of-the-art systems and technology, optimized facility layouts, and pressure-tested operations to maximize the cost-effectiveness of your warehousing and distribution functions.
Inventory management
Serial number scanning
Replenishment
Pick & pack
EDI, ASN, manifesting
Reverse logistics
Value added services
A critical compent of our approach is pool point distribution, in which we leverage efficient grouping and transporting of customer products to optimize shipping costs. Proximity is also a key differentiator for iDC; we'll have more than 6 million sq feet of warehousing space strategically located throughout the US.
Shipping of domestic goods from any point of your supply chain. Offered in-house and through a partner network. We offer 24/7 customer support with regional expertise and national exposure with access to the largest network of trucks.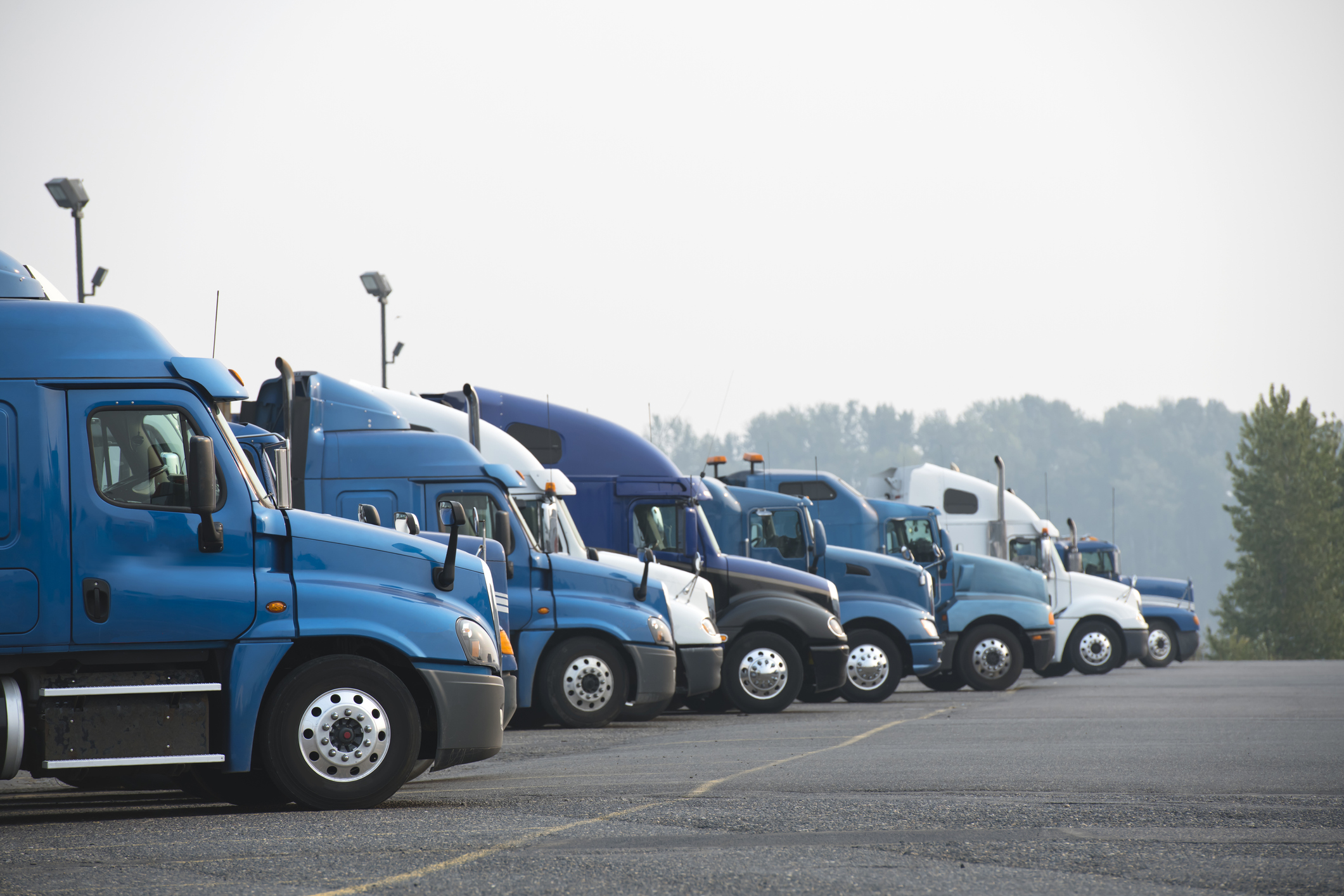 Dedicated truck and driver servicing
Overflow yard solutions
1000+ GPS chassis
Port authority relationships
Equipment shuttle / landbridge