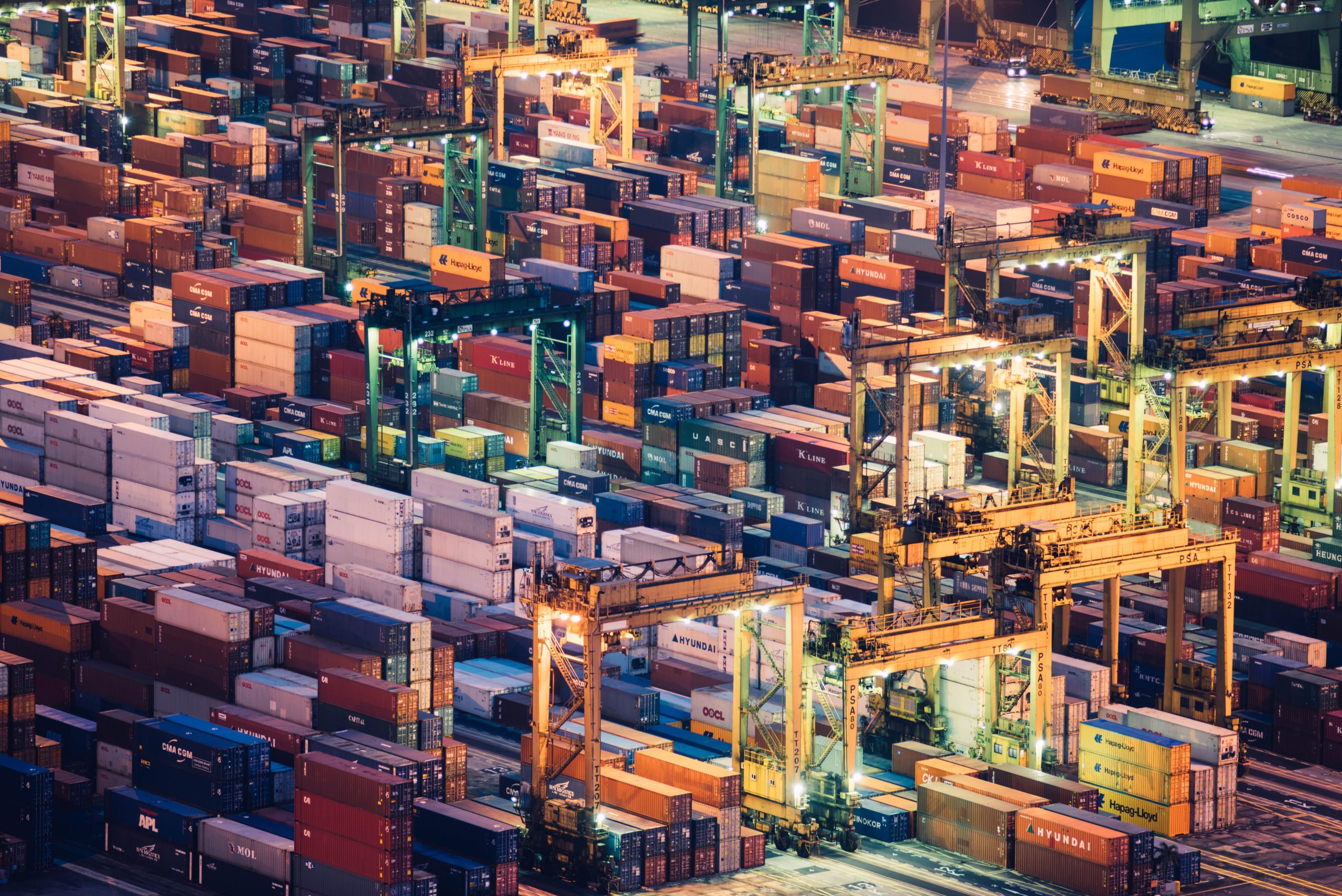 Warehousing and Drayage in New York/New Jersey
iDC offers a full suite of services to shippers that have needs in New York and New Jersey, helping customers store and move goods from ship to shelf. 
We leverage a network of highly rated carriers to perform drayage in the ports of New York and New Jersey, rapidly transporting goods to our warehousing facilities, which are just miles from the terminals.
We serve each of the four terminals in the NY/NJ Port Complex, including the Howland Hook Marine Terminal, Port Jersey Marine Terminal, Port Newark-Elizabeth Marine Terminal, and Red Hook Marine Terminal. We help customers with a wide range of goods, including appliances, vehicles, plastics and electronics.
New York/New Jersey is one of the largest ports in the US, growing at an impressive rate, accommodating nearly 9.5 million container imports in 2022. Compared to other ports across the US, this northeastern facility has very little reliance on rail moves, with only around 7% of imports ending up on trains. The area is also famous for its traffic congestion, increasing truck carbon emissions.
This means importers must select a 3PL and drayage partner with extensive knowledge of how to streamline drayage to ensure timely access to goods. It also means proximity is critical for forward-thinking shippers trying to cut their CO2 emissions. 
iDC meets these shipper needs, with a total of 250k sq feet of warehousing space, including a facility as little as 4 miles from the port.
Enter your information to get started today