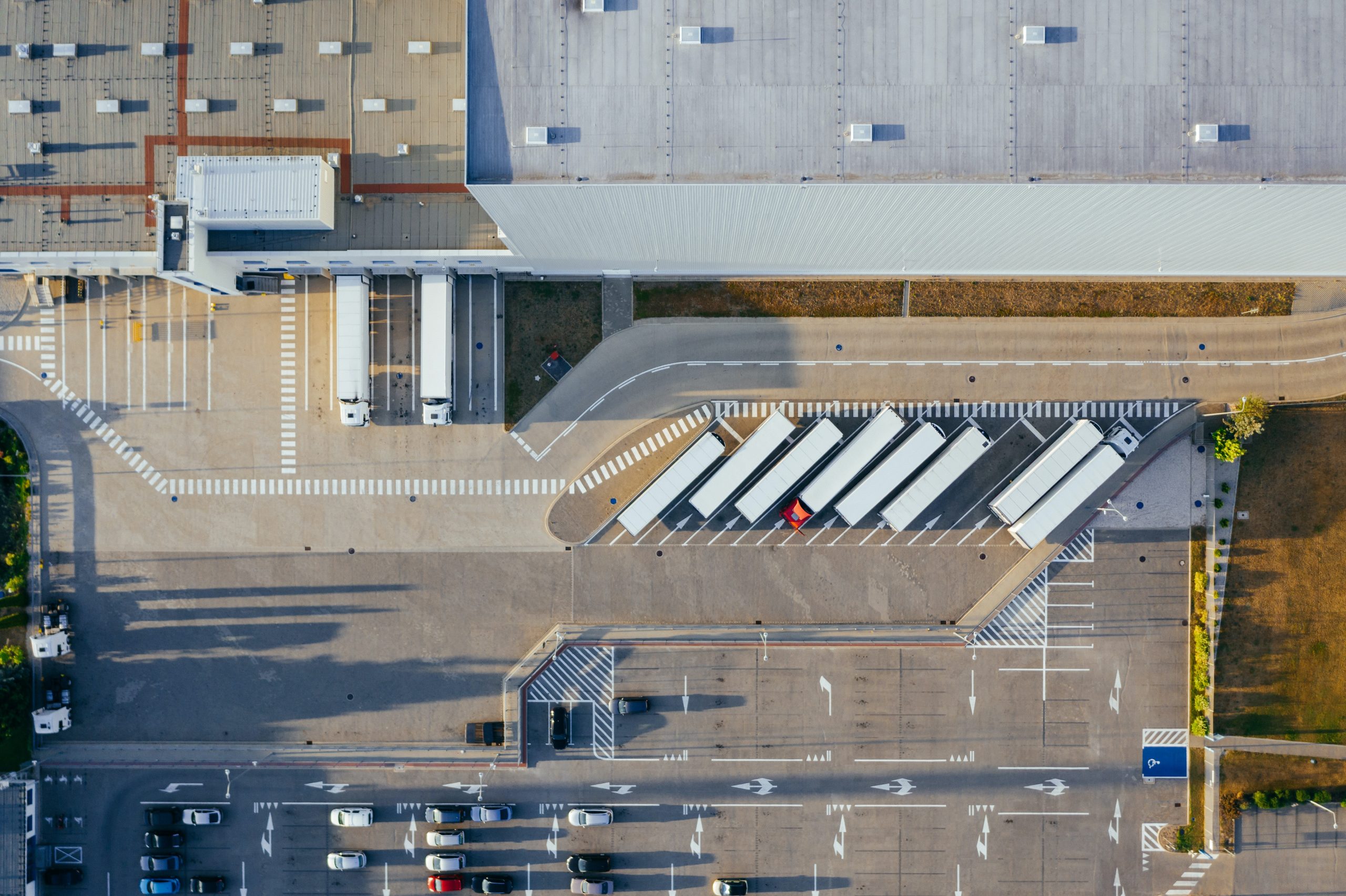 Transportation
iDC's transportation division employs a dynamic, real-time TMS system that provides customers with the transparency they require. With more than 35 years of combined team experience, we can offer flexible capacity — from one pallet to a full truckload based on your needs.
Customers always receive real-time tracking as well as industry-leading support and service. We operate coast-to-coast in the United States, as well as in Canada and Mexico. iDC also offers highly competitive rates for rail and door-to-door with the same uncompromising commitment to service and transparency.
Ready to future-proof your supply chain?
Contact Us