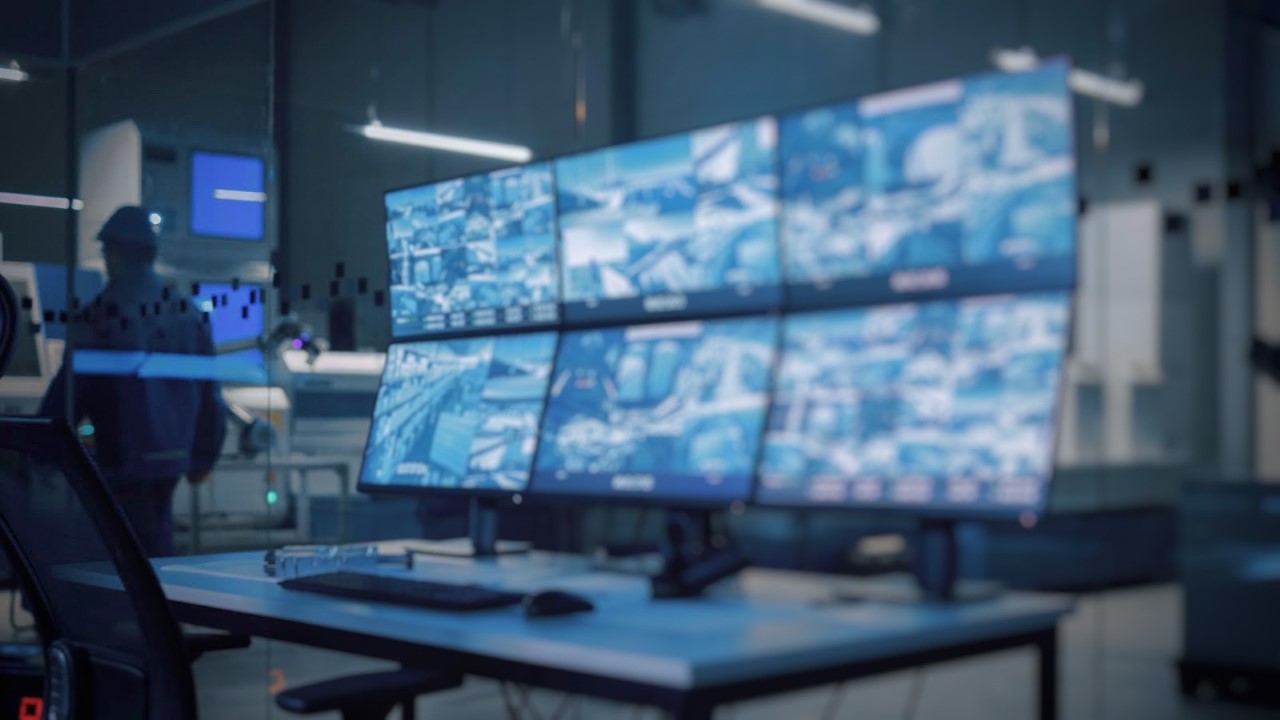 Frequently Asked Questions
What is a 3PL or 4PL?
"Third Party Logistics Provider" (3PL) and "Fourth Party Logistics Provider" (4PL) are industry terms meant to explain the services a company offers. Generally speaking, a 3PL has offerings that include transportation, warehousing, distribution, and freight forwarding, whereas a 4PL offers expanded services, coordinating all logistics services and overseeing the operations of all third-party providers. iDC can serve as both for our customers.
Can iDC help me with bonded or FTZ solutions?
Yes, our facilities can be used in either bonded or free trade zone operations, helping our customers save money and better manage their cash flow. 
How long does it take to onboard with iDC?
We're usually able to onboard a new customer within 48 hours of the first discussion. 
How will I know my goods are being handled properly?
Our procedures are among the industry's most stringent when it comes to every step of a shipment. We work with top tier steamship lines, highly-qualified professional trucking companies, and offer our staff extensive training to ensure each item we're trusted with is protected. 
What happens if something goes wrong with my shipment?
There will always be exceptions in the logistics industry, but iDC's experienced staff is always ready to address them. Our account leaders each average more than 10 years of experience. 
I'm ready to get started, what's next?
Fill out the form below and a representative from iDC will be in touch shortly.