Message from the CEO
Customer satisfaction, employee satisfaction, and technology are critical drivers of our success, and we continue to invest in each as we develop and deliver cutting edge solutions. At iDC, we provide a cost-effective solution to meet every need of our clients and update them at every stage of the move.
Our Mission
To create smart logistics solutions for today's most progressive supply chains.
Our Vision
To be the smartest, fastest and easiest supply chain solution partner.
Our Company Values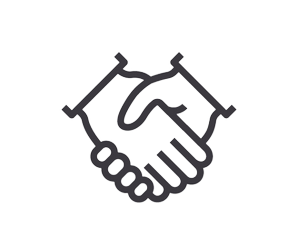 Trust
iDC assures an open line of communication amongst our customers and employees alike.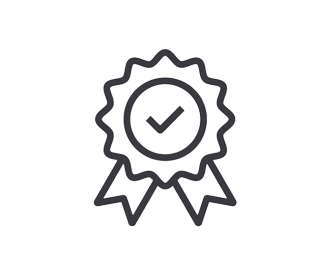 Ownership
iDC takes ownership - physically and in terms of accountability, for the efficiency and integrity of our customer's supply chain.
Impact
iDC focuses on significant impact that changes our customer's bottom line for the better.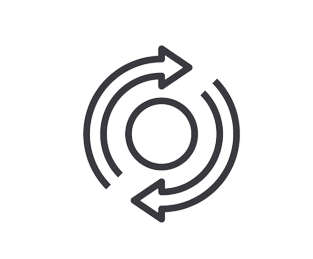 Transparency
iDC provides full visibility into each step of the journeys we create.
Collaboration
What our employees have to say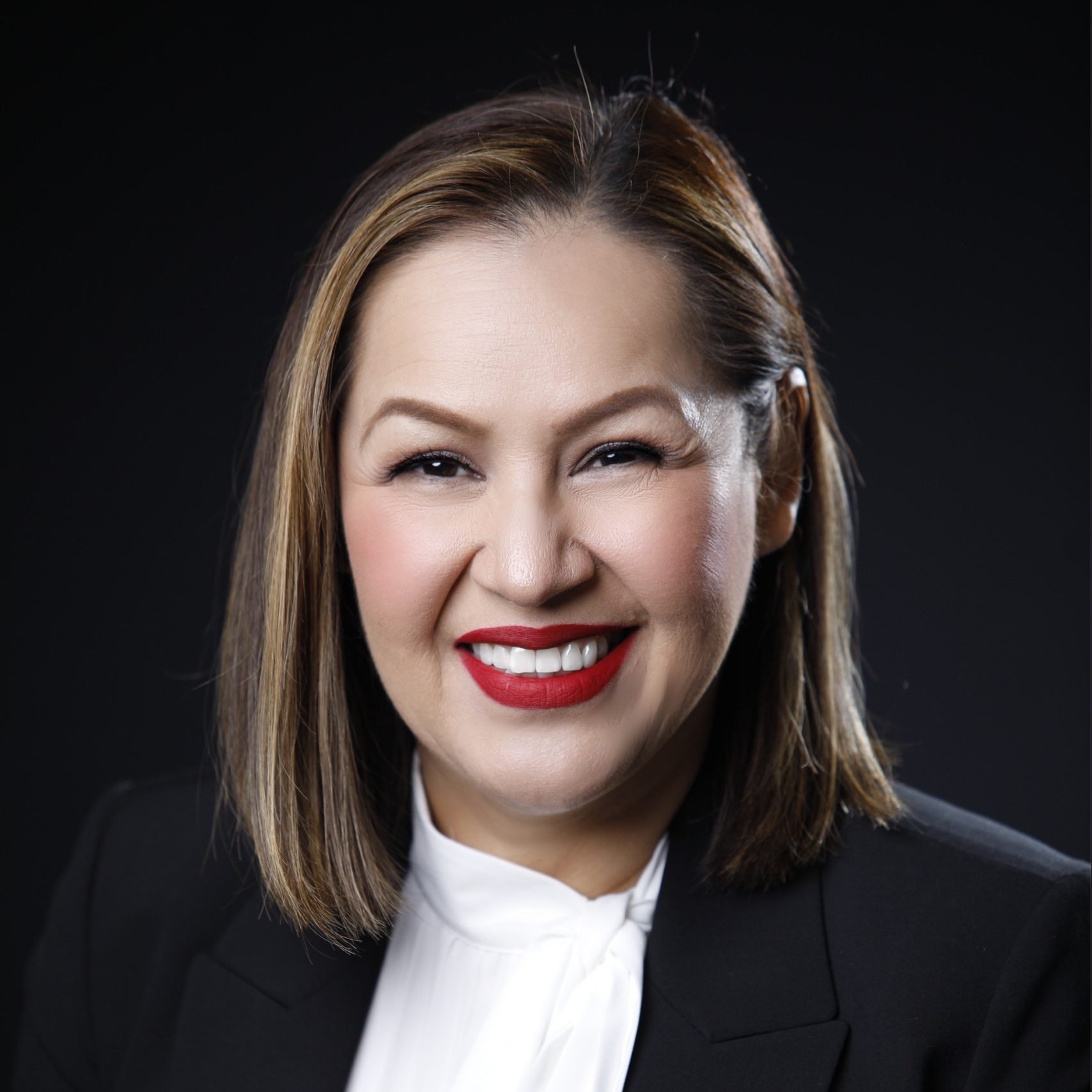 Maria · HR Director
At iDC, we take pride in constantly engaging our employees toward continuous improvements and innovation to thrive business excellence. iDC has grown aggressively since its inception and it's been a honor to help the company grow to its zenith. We promote our internal pool of talents and ensure the best practices are in place for our employees to deliver the right excellence at work.
Frank · VP of Transportation
Working at IDC inspires me to bring my 27 years of experience and dedication in Logistics and Transportation to another level. IDC has a passion for its products and is driven to bring our customers the best in customer service, with solution focused for long-term growth strategies. The most gratifying experience at IDC is the teamwork culture and game-changing talent strategies in developing the very best talent in our industry.
Be A Part of Something Great
At iDC, our employees are our most important asset. We share a unique perspective of building a team of people who are eager to be a part of our growth. Our growth has meant immense opportunity for advancement within our team.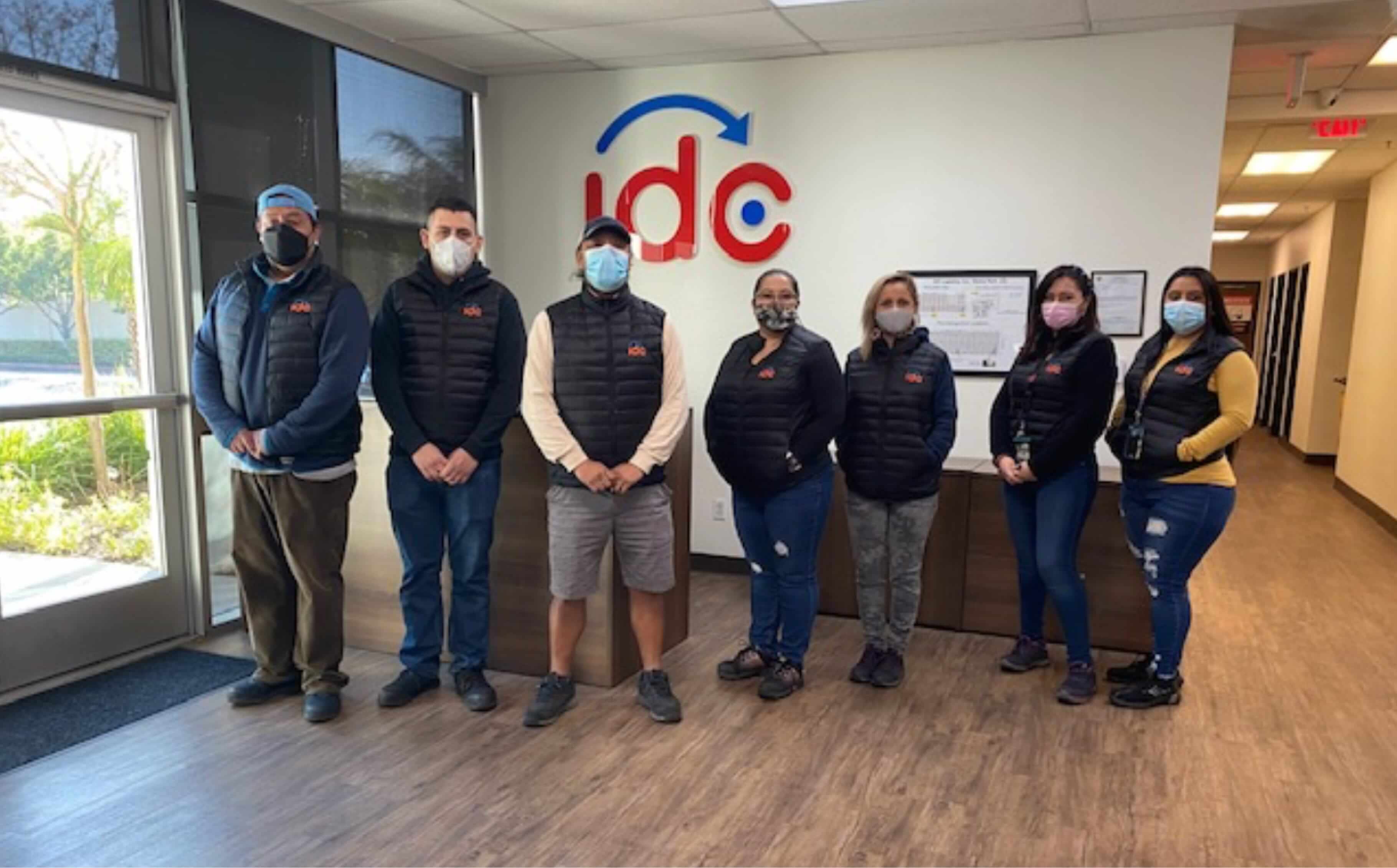 Diversity, Equity, & Inclusion
Our commitment to employees
iDC commits to creating a diverse environment and is an equal opportunity employer. All qualified applicants receive consideration for employment without regard to race, color, religion, gender, gender identity or expression, sexual orientation, national origin, genetics, disability, age or veteran status.
Join the iDC team
We're constantly looking for talented individuals to join our growing workforce and deliver the caliber of service our customers require. If you're ready to move the world forward, we'd like to invest in you.

We listen to our employees and use their input to feed our culture of continuous improvement. Current job openings will be listed below when available.
2 results across All locations and All teams.
BEWARE OF FRAUDULENT JOB POSTINGS

We have recently been made aware of fraudulent job recruitment communications that were disguised to look like they were coming from iDC. The aim of these attempts is to mislead you into believing you are applying for and/or obtaining employment with our organization in order for the scammers to obtain your personal information, such as banking information or direct payments of money.

Fraudulent job postings and recruitment communications are becoming increasingly common, and iDC takes this matter very seriously. These fictitious job postings on internet sites and emails can come from many sources, and scammers often make their opportunities appear legitimate with company names and copied logos. We recommend you use caution in your job search.

Please note, all communications will be sent from an employee of the company, meaning their e-mail suffix will be @idcintl.com. Furthermore, iDC HR representatives will never conduct interviews over text messages.

If you are unsure about the legitimacy of an iDC job posting or would like to report a job scam, please email us at info@idcintl.com. This address is monitored 24 hours daily, and we will investigate as needed.