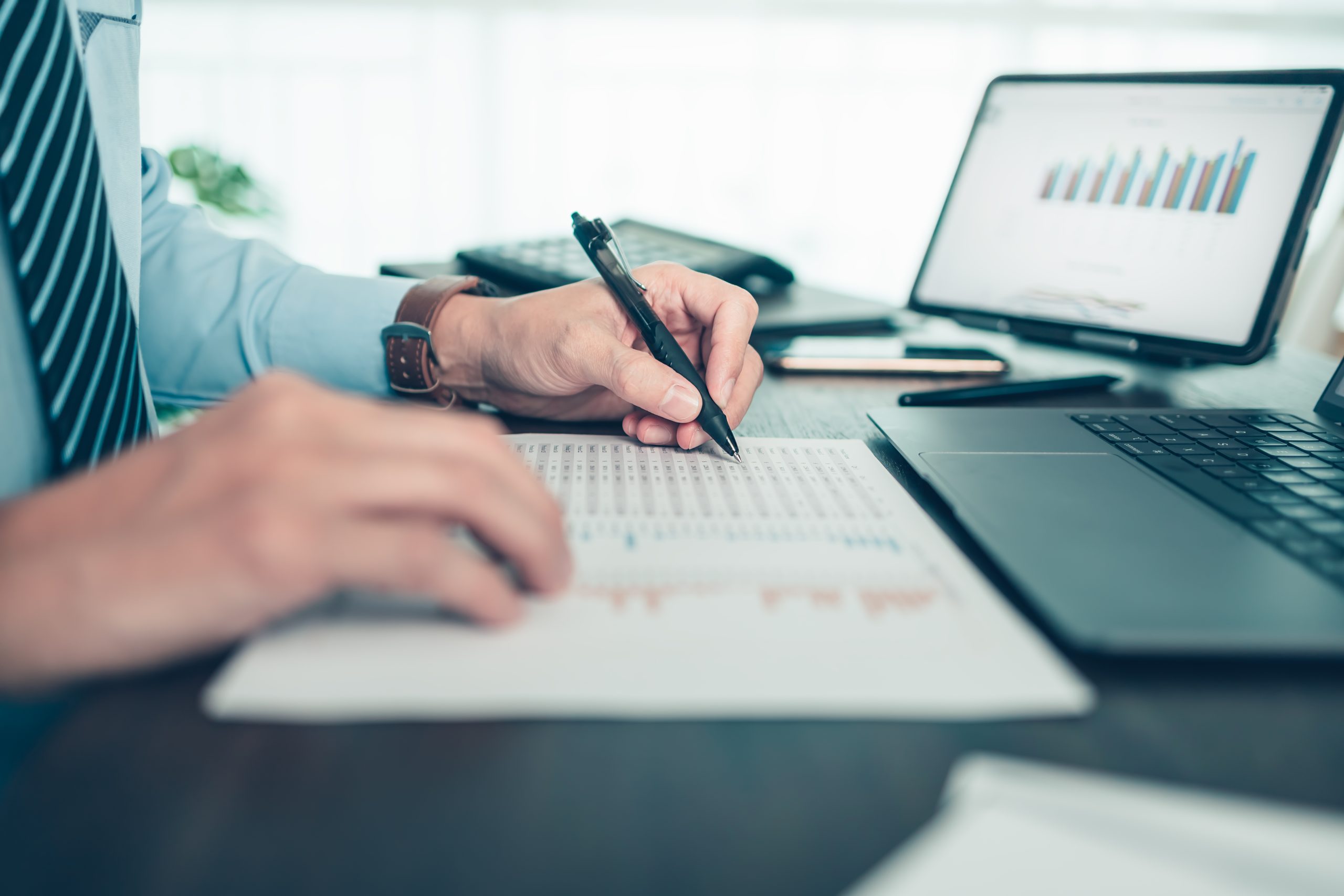 Account Management Approach
iDC has spent nearly a decade honing our account management process based on the best practices we've learned from many of today's best-known and most advanced shippers. 
We begin each engagement with a steering committee that gathers and conveys our customers' requirements. Then, after we've secured alignment between our teams and our customers, we assign a project manager to own the implementation of a program and the overall success moving forward. Our program managers average 10 years of industry experience, and each has built simplified solutions that address complex needs. 
Our project managers are supported by several other teams, including operations, transportation, logistics, IT, legal and safety & security. Each of these functions plays a critical role in ensuring success for our clients. 
iDC trains our teams to be efficient, rapid and focused on the total value we provide to our customers. We eliminate unnecessary costs while also improving throughput for each step of a shipment's lifecycle.
Enter your information below to learn more
about iDC's account management approach.