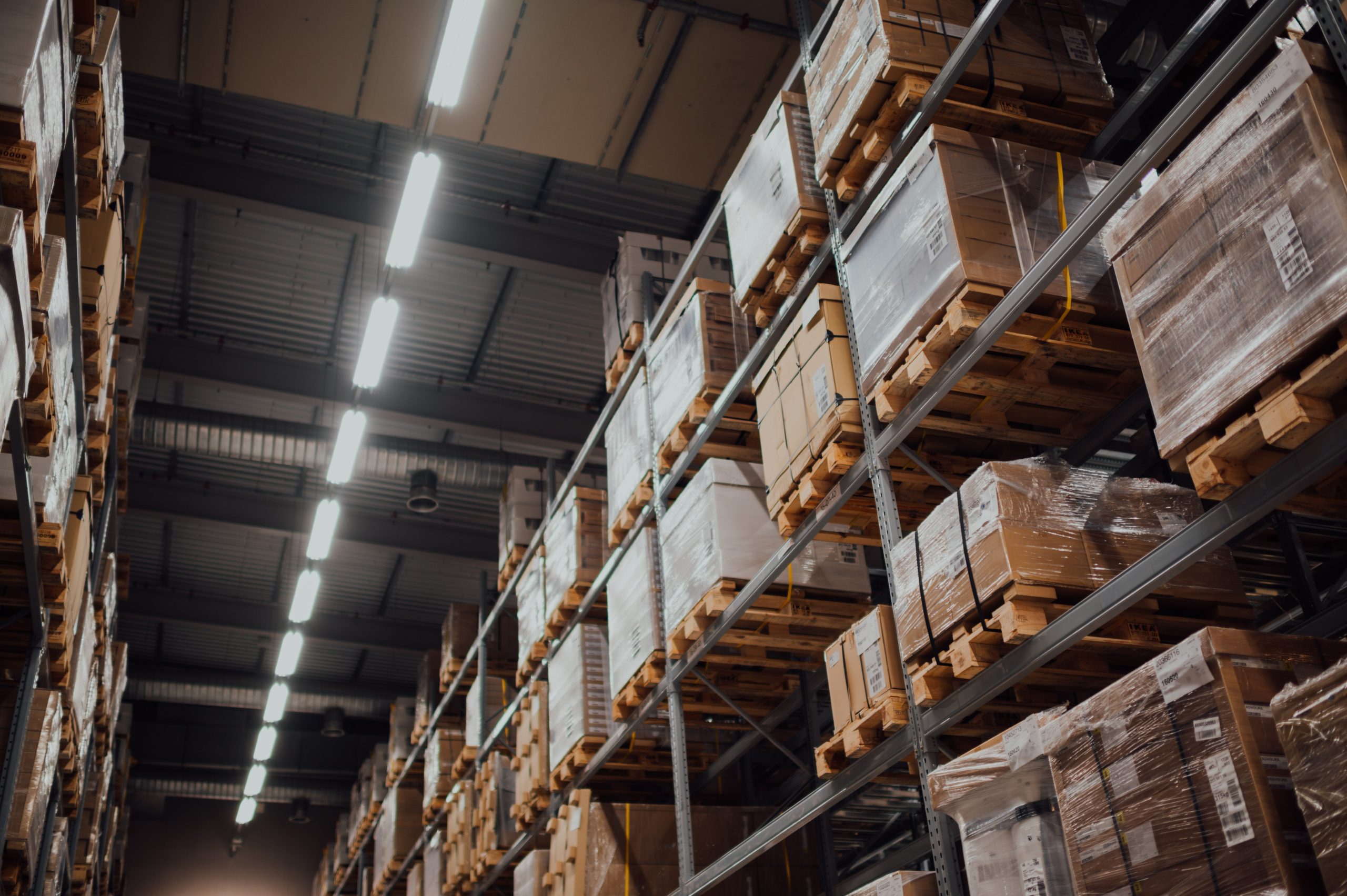 Houston, TX
iDC offers a full suite of services to shippers importing into Houston, helping them move goods from ship to shelf. 
Houston has seen tremendous growth over the last few years, as shippers diversify away from the west coast due to congestion caused by the global pandemic and labor uncertainty. 2022 was the port's best year ever, with nearly 4 million containers moving through its eight terminals, including the general cargo terminals at the Turning Basin, Care, Jacintoport, Woodhouse and especially the Barbours Cut and Bayport container terminals. 
iDC has expanded operations to support shippers as they navigate the Houston Port system. Today we meet their warehousing and distribution needs with nearly 240k sq feet of space available to facilitate imports of steel, car parts, electronics and electronic components.