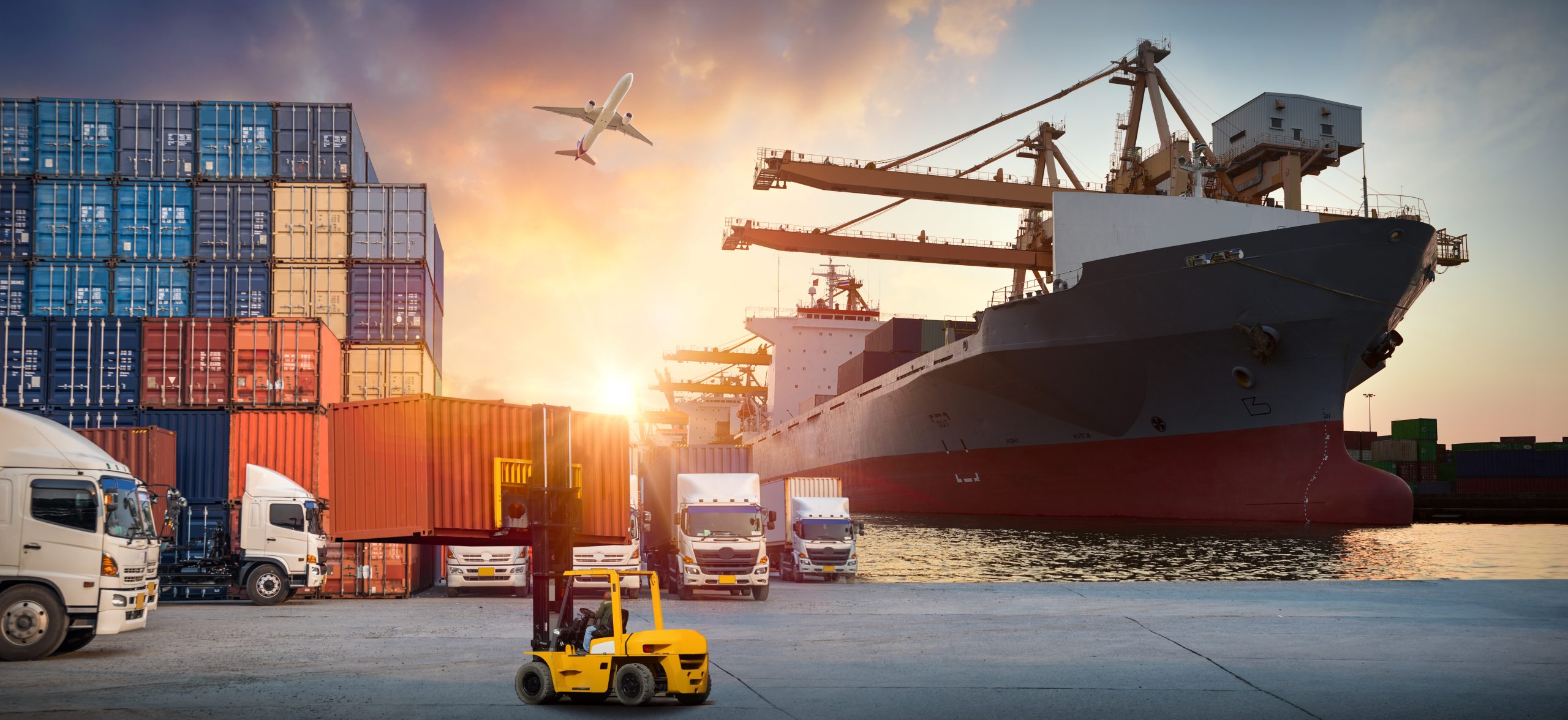 Savannah, GA
More than any other port in the US, Savannah became a darling of shippers as the pandemic and labor concerns necessitated a move to the east coast. Dredging and expansion efforts paid off for the port, with both of the deep water terminals, Garden City Terminal and Ocean Terminal, experiencing tremendous growth for the last few years. 
To meet our customer's needs, iDC grew our presence in Savannah and now offers more than 650k sq feet of warehousing space, with facilities directly adjacent to the port itself. 
Our network of carriers has scaled with our operations, and we're now handling imports to Savannah for companies in electronics, apparel, home goods, lumber, auto parts and more. 
Importers moving goods into Savannah rely on iDC to service as their full-service 3PL, getting support for customs, drayage, warehousing, distribution and more.