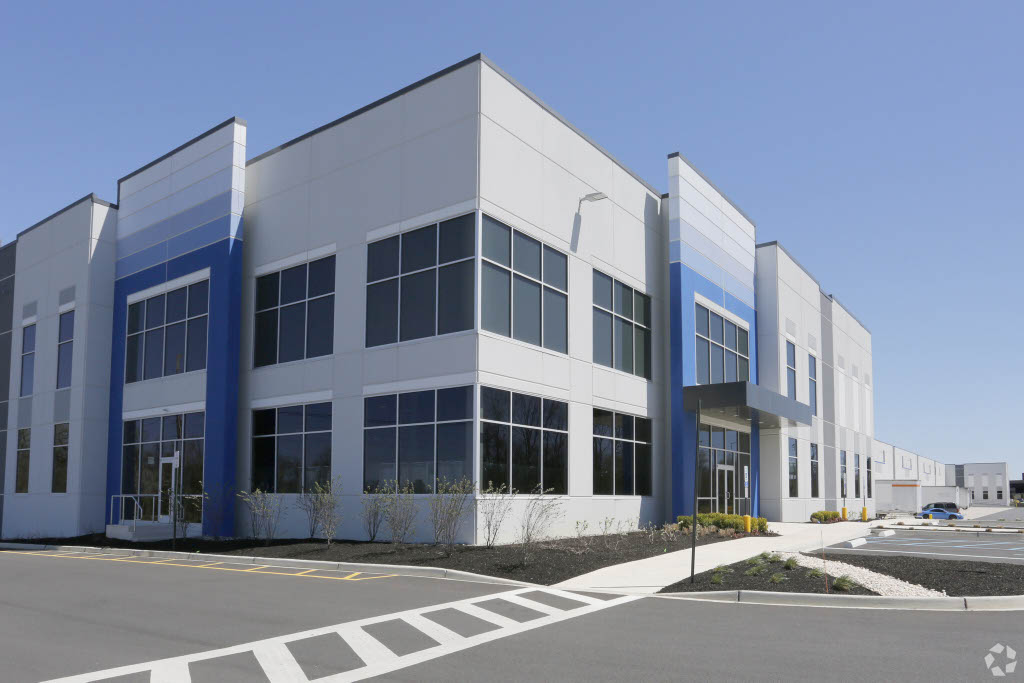 Handling a wide range of
Furniture
Furniture comes in all shapes and sizes, from pieces that come in a perfectly rectangular box and require some assembly, to many of the most creative packages ever created.

Many of the biggest brands in furniture have trusted iDC to handle their goods, a responsibility we have never taken sitting down.

Our unique technology stack allows us to build and implement storage and transportation plans that eliminate the risk of oddly shaped, heavy and high value furniture from being damaged.
Let us handle your heavy lifting