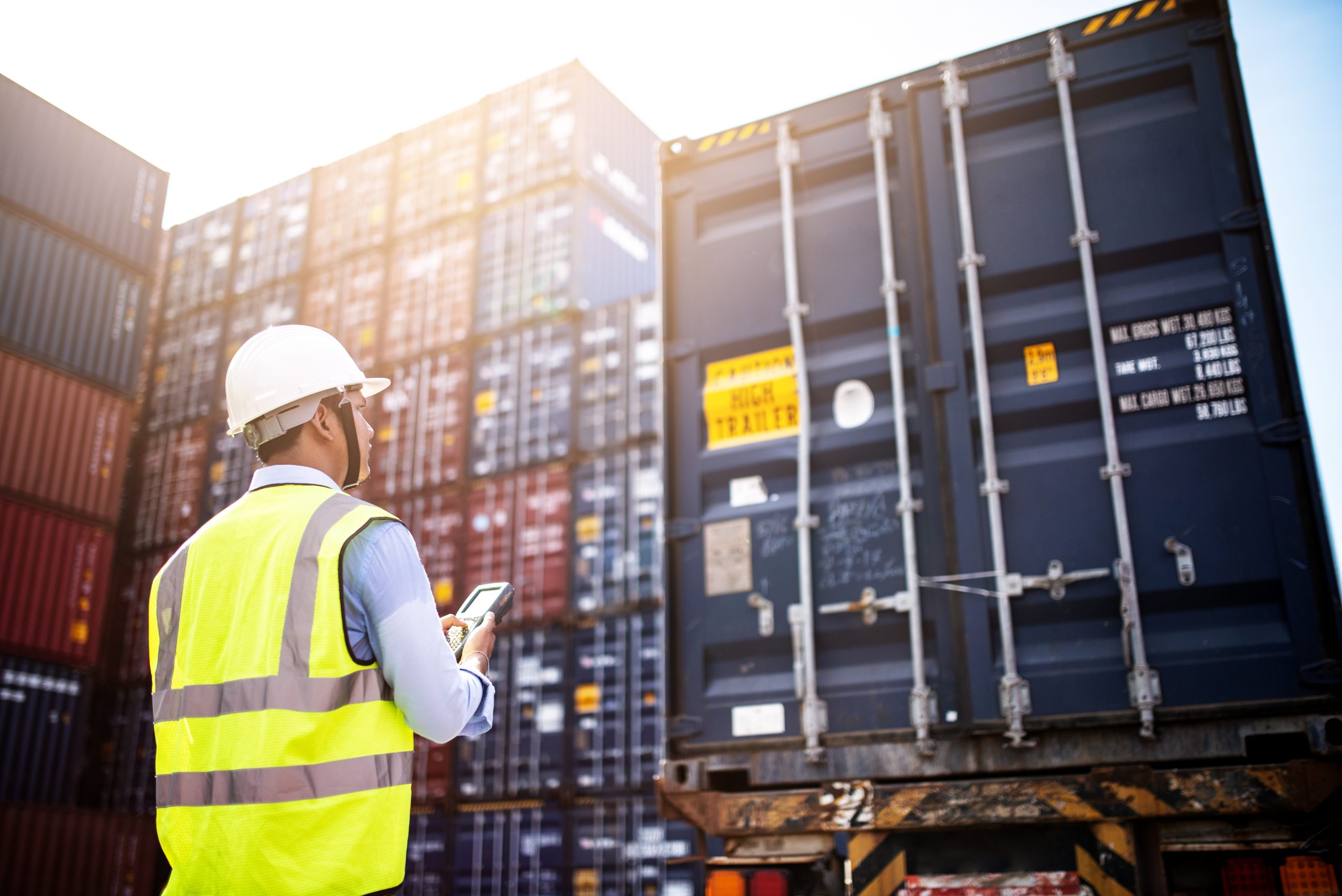 Mitigating Risk While Moving Goods
Transloading has grown in importance from a supply chain afterthought to a key function that enables today's most progressive shippers to meet their customer expectations. It's also one of the most challenging aspects of transportation, given that poor transloading can mean delays in deliveries, increased damage claims, and unnecessary carbon emissions. 
iDC has established cutting-edge transloading capabilities that blend design and processes for unloading, screening, documenting, sorting, and reloading. We've digitized our approach to offer shippers full visibility on a SKU by SKU level, while incorporating machinery and equipment that decrease the chances of goods being damaged. 
In addition, our approach minimizes overall product handling, relying on advanced scheduling and our optimized facilities to promote cross-docking and live unloads wherever possible. We're limiting the number of times goods are handled in their product journey, while helping trucking companies cut down on idling time, ultimately reducing emissions. 
The net effects are fewer claims, fewer emissions, and more rapid access to goods that need to be shipped to an end customer.